Is The Last of Us available on Netflix, Disney+ or Amazon Prime? gameandnews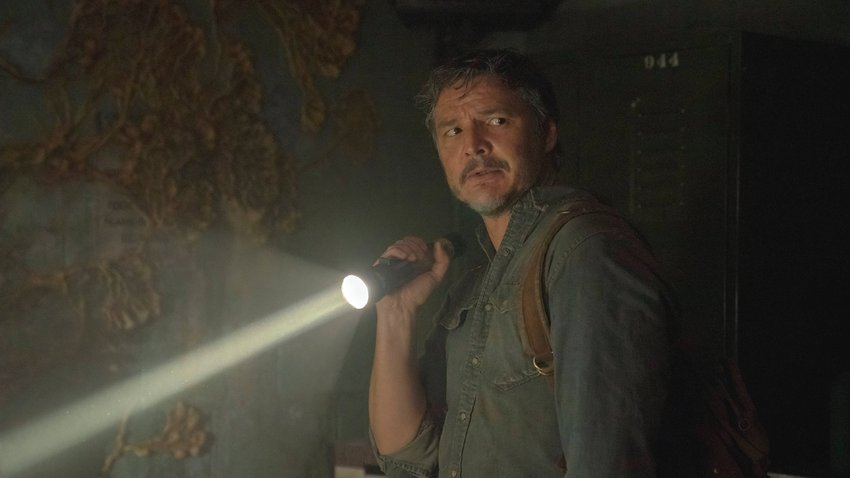 ---
"The Last of Us" is one of the first series highlights in 2023. The series can only be seen on TV with a pay TV subscription. How is it online? Is The Last of Us on Netflix or Amazon Prime?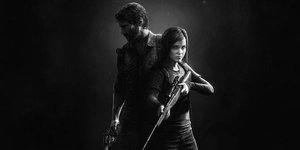 In the US, the games adaptation will be broadcast by HBO. Sky has secured the rights in this country. So in order to watch all episodes of "The Last of Us" in this country, you need a pay-TV subscription to Sky or, alternatively, you can book the "WOW" streaming service.
Watch The Last of Us on WOW
The Last of Us without a WOW subscription: is it on Netflix or Amazon Prime?
With other streaming providers There is no first season of The Last of Us. The episodes that have aired so far are therefore not available on either Netflix or Disney+. While previous series such as "Game of Thrones" were also available as individual purchases from "Amazon Video" immediately after the TV broadcast on Sky, the current series hit is not yet available from Amazon's video service either. So if you want to see all episodes of The Last of Us, you need the WOW TV subscription. Access costs EUR 7.99 per month if you book it for at least 6 months. You don't have to commit yourself there for that long. If you want to be able to cancel from the first month, you pay EUR 9.99 each.
Is The Last of Us coming to Netflix or Amazon Prime?
It's also unlikely that "The Last of Us" will be available on streaming services other than WOW TV any time soon. If you don't want to book WOW TV, you can also watch the episodes with a VPN via the US service HBO Max or you have to be patient. Thanks to a deal, Sky can initially broadcast HBO series exclusively in this country.
With other productions like Chernobyl it has around three months It took a long time before the individual episodes were available to stream on Amazon. "House of the Dragon" is now also listed there. So it could be a few weeks or months before you get to see "The Last of Us" without a WOW or Sky subscription.
Watch The Last of Us on WOW
Don't want to miss any more news about technology, games and pop culture? No current tests and guides? Then follow us
Facebook
or Twitter.