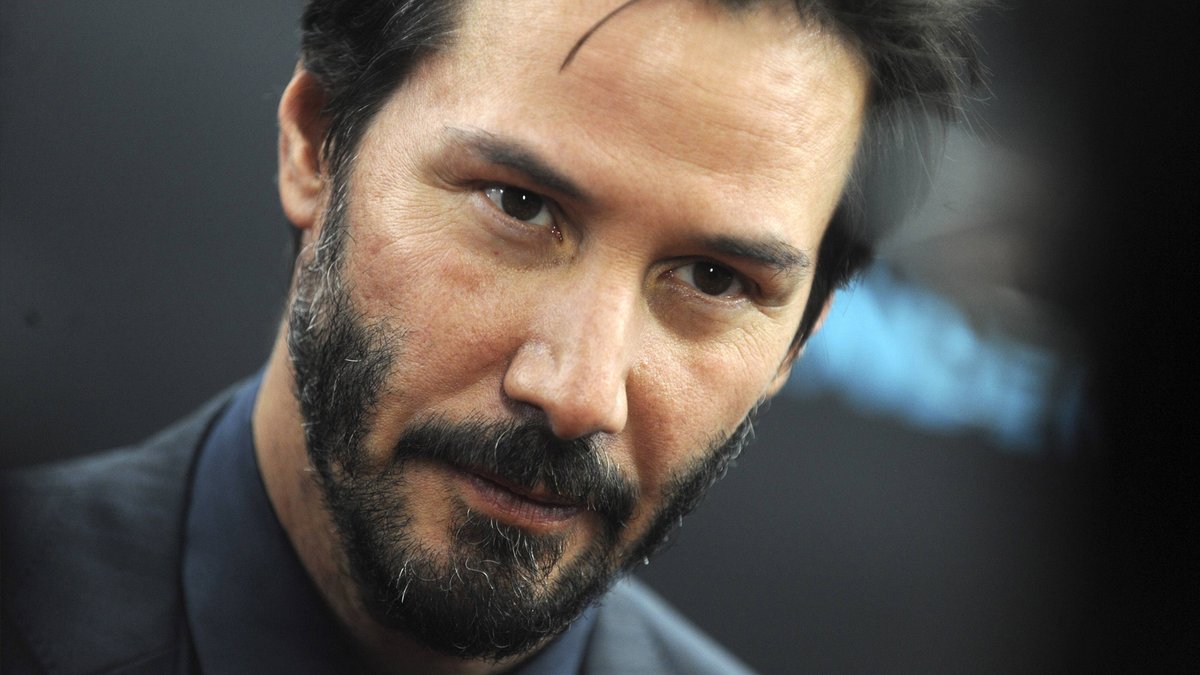 Acting star Keanu Reeves answered his fans' questions on Reddit. He shared a lot of interesting secrets in the comments section – including which Marvel hero he would like to play. What do you think Hugh Jackman thinks of this?
Keanu Reeves reveals 'I've always wanted to play Wolverine'
Neo, John Wick, Constantine – Keanu Reeves has played characters in the past that have a kind of superhero character. in one AMA(Ask me anything) thread on Reddit the now 58-year-old cult actor revealed that he would also like to succeed Hugh Jackman in the role of Wolverine:
"Question from kailai2133: 'Was there ever a role in your career that you regret turning down?'

Response from Keanu Reeves: 'No, but I've always wanted to play Wolverine.'
Hugh Jackman is already planned as Wolverine in Deadpool 3, but that doesn't mean that Keanu Reeves' wish won't come true after all. After all, Reeves might embody the dark version of Wolverine called Weapon Xwhich is even more brutal and ruthless – should this story ever be made into a film, of course.
In John Wick: Chapter 4, Keanu Reeves will return to German cinema screens on March 23, 2023. The first scenes from the film can be seen in the trailer:
What else has Keanu Reeves revealed?
In the Reddit thread, Keanu Reeves answered many more questions from fans. For example, he revealed that the watch and wedding ring from John Wick, the sword from 47 Ronin and the red pill from the Matrix are still in his possession.
One fan wanted to know if Reeves is already dating James Gunn Constantine 2 Keanu Reeves' short answer: "Yes – and I hope so too."
A Reddit user points out to Reeves that German researchers have named an organic compound after him (Source: CNN). The rationale: "The lipopeptides kill so efficiently that we named them after Keanu Reeves because he is also extremely deadly in his roles." Keanu Reeves is flattered but notes that they should have simply named the compound John Wick.