Known from the iPhone 14 Pro: China manufacturer copies the best feature gameandnews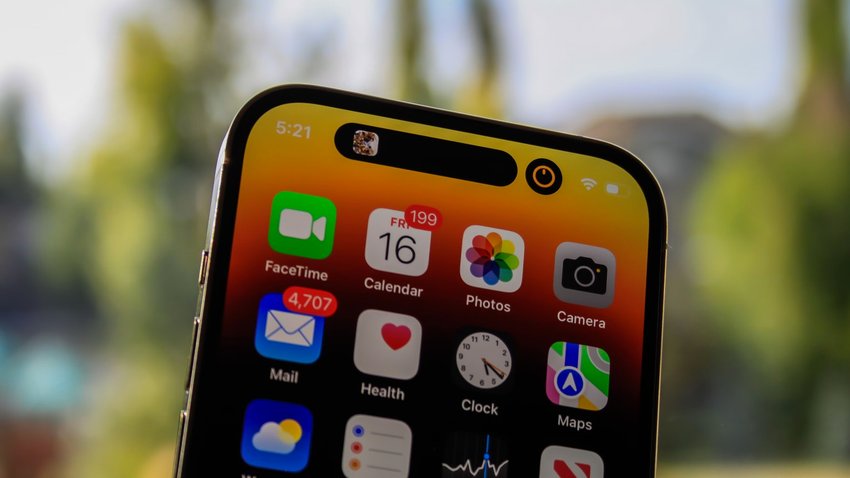 ---
It is the highlight of the iPhone 14 Pro: the Dynamic Island. The idiosyncratic name hides a whole new way of using a smartphone. A well-known Chinese mobile phone manufacturer now wants to adopt it: Realme. In contrast to other copies, the implementation seems mature.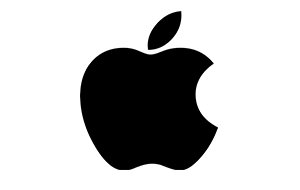 One could not complain about a lack of Dynamic Island copies shortly after the presentation of the iPhone 14 Pro. Most of them were rash shots. But Realme took its time – and you can see that too.
Realme smartphone copies Dynamic Island from iPhone 14 Pro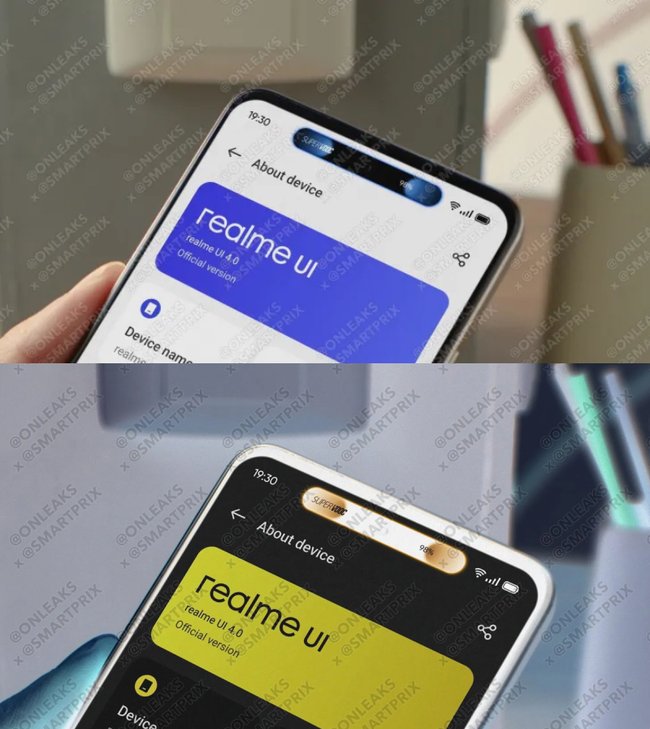 Two images of a previously unreleased Realme smartphone show the Dynamic Island copy in action (Source: smart price). Striking: Compared to the original, the Interaction area noticeably larger. But there are no differences in function: just like in the iPhone 14 Pro, the Realme copy shows for example the charging status. The feature could also offer access to recently opened music apps.
When Realme will officially present the smartphone is currently still open. The next possibility would be within the framework of the MWC 2023. The mobile phone fair will take place between February 27th and March 2nd in Barcelona.
Huawei is also said to have a smartphone with Dynamic Island up its sleeve: the Nova 11. However, the Chinese would not have to put up with copy allegations – after all, the former Honor sub-brand introduced the basic concept at the end of 2018 with the Honor View 20.
The original from Apple in action:
Dynamic Island for every Android smartphone
If you are interested in the Dynamic Island and don't want to buy a new device, you can get the practical feature on your cell phone. This is made possible by the free dynamicSpot app. With over 5 million downloads and an average of 4.5 out of 5 possible stars in the Google Play Store, the app has been extremely well received by Android smartphone owners.