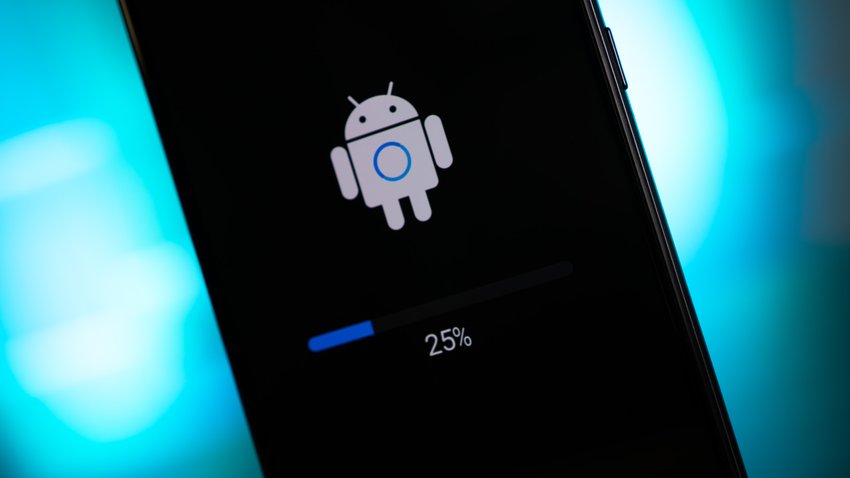 ---
Together with the Galaxy S23 smartphones, Samsung has introduced a revised software interface with some new functions, which is also distributed directly for older Galaxy smartphones and upgrades them. But suddenly there is a big problem that makes it difficult to use the updated cell phone in everyday life.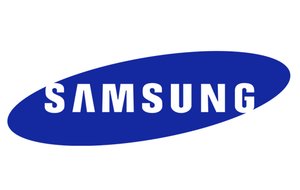 Samsung cell phones: One UI 5.1 causes problems
If you own an older Samsung cell phone, then you are sure to have read with joy that this is also being updated to One UI 5.1. Samsung has even already started distributing the major software update with some improvements and new features. But there was a serious error. After installing the update, the first users complained about a significant worse battery life and a lot higher device temperature (Source: SamMobile). So there seems to be an error.
So far, the new software update will only be available for a few Samsung phones like that Galaxy S21 or Galaxy S22 unrolled. This is exactly where the problems with the greatly deteriorated battery life and higher heat development came about. What exactly causes the problems is not yet known. In addition, there is still no real solution to the problem. As usual, not all Galaxy S21 or Galaxy S22 owners are affected. So you might have been lucky after updating to One UI 5.1.
One UI 5.1 runs flawlessly on the Samsung Galaxy S23 Ultra:
Runtime problems with Samsung cell phones do occur
It also wouldn't be the first time Samsung phones have had battery life issues after a software update. In some cases, monthly updates were released that significantly reduced the battery life of certain models. Samsung has that Problem usually recognized quickly and a new version released that solves the problems. One UI 5.1 should also be a temporary problem that you will have to live with for the time being. If you haven't updated yet, you should definitely wait. The Samsung Galaxy S23, on the other hand, has completely different problems.
Don't want to miss any more news about technology, games and pop culture? No current tests and guides? Then follow us
Facebook
or Twitter.