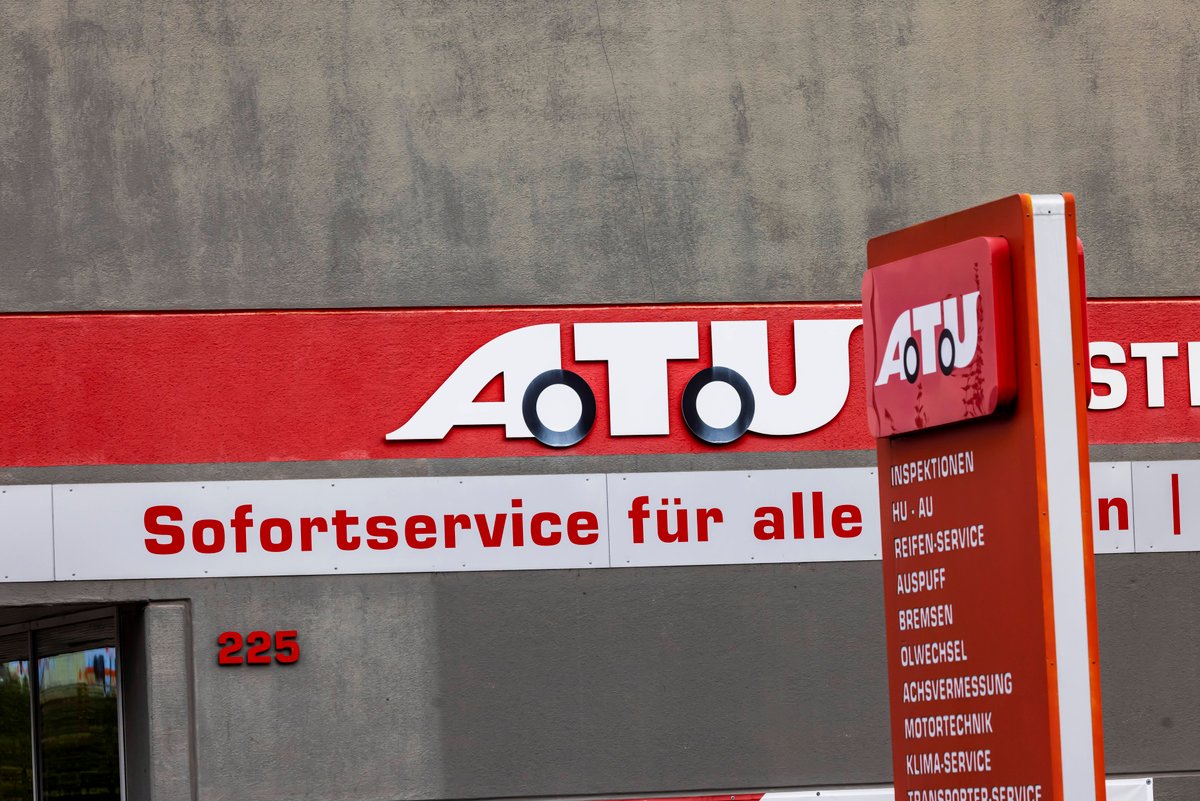 The greatest fear of every driver is a sudden, ominous noise from the engine compartment. Only a few drivers can carry out the repair themselves, most of the time you have to go to the workshop. A popular contact in these cases is the workshop chain ATU. You can read here how to find a branch near you online and make an appointment – whether by telephone or via the website.
ATU: Finding the right workshop
In Germany and Austria there are a total of over 550 branches the chain. This should also make it possible to find a workshop in your area. To make this work a little easier, ATU has a branch finder on the website where you can enter your location or postcode.
Click on the ATU homepage on the small pictogram the pin needle 📍 in the upper bar. This is how you can quickly find out whether the workshop chain is an option for you.
Make an appointment with ATU: online and by phone
If you open the ATU website, you will first encounter the current offers, if you scroll further, you will see the tire finder. If you move the pointer even further down, you get to the field "make an appointment".
are pictured multiple iconswhich describe the various reasons for visiting the workshop: The most important include wheel changes, problems with the electronics, the main inspection plus emissions test, oil change, a general inspection and settings on the air conditioning and the brakes.
Under "Other" you call up rarely used reasons for the appointment. If you don't know what's going on with your car, you can simply read out the fault memory and a Problem & error analysis have it carried out. How to make an appointment online:
Once you have selected the right request, you will be prompted to your zip code or enter your place of residence. Then you can click on the nearest workshop. You will then be informed directly about the costs of the service. Now go to "Make an appointment" and click on "take over service". If you want, you can add more workshop services to the list here. In the next step, you select the next free date and then give it your personal data as well as the license plate number of your car or motorcycle. Finally, all you have to do is click on "Book now". Now all you have to do is scarce your car an hour before the appointment bring to the branch.
Other ways to make an appointment are either chatting with a customer service representative on the website or calling via Service hotline on telephone number 0961 63186600. You open the chat by clicking on the red button in the lower right corner.