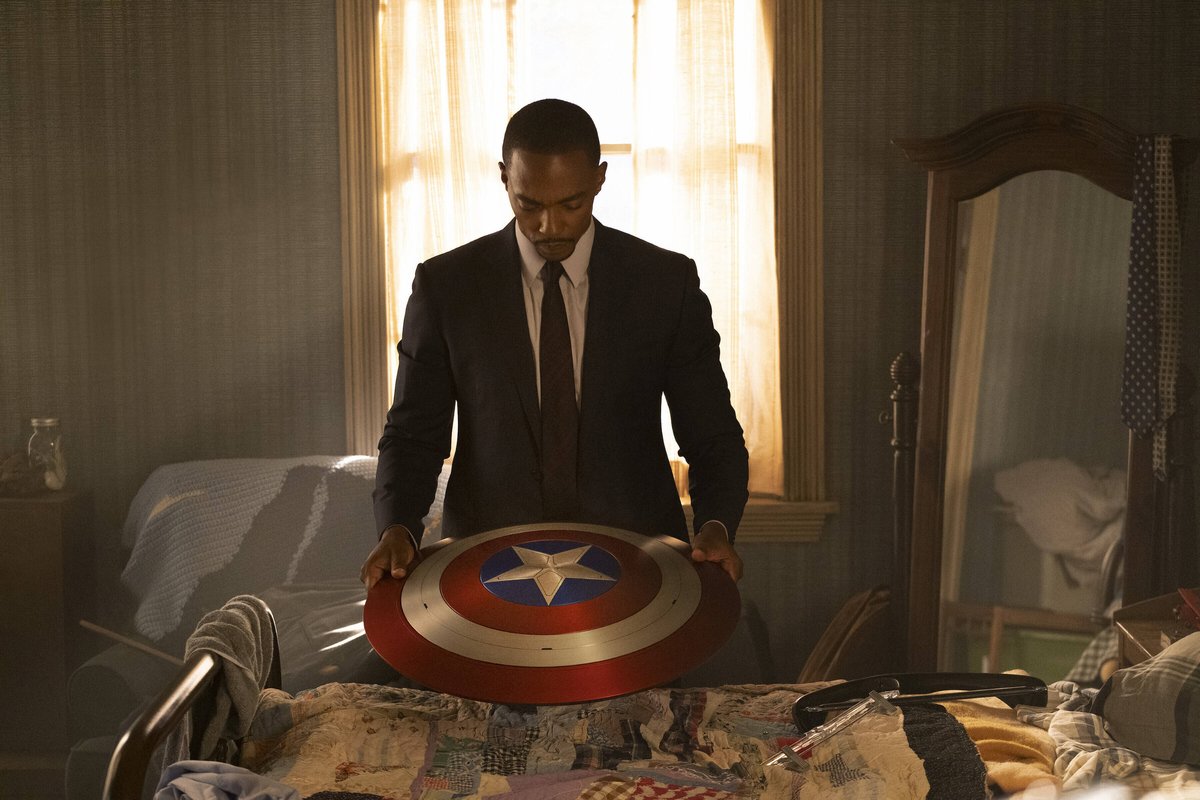 The Marvel Cinematic Universe is constantly growing with new characters and superheroes, but the last time we saw a star was 15 years ago in the second film of the successful franchise. A report and the first pictures now prove the surprising return of Betty Ross.
We've had to wait 15 years for this, because after 2008's 'The Incredible Hulk', well-known actress Liv Tyler is returning the role of Betty Ross take over and appear in the upcoming MCU film Captain America: New World Order (Source: The Hollywood Reporters).
Liv Tyler returns to the Marvel Cinematic Universe
The fourth "Captain America film" will for the first time not show Chris Evans as the eponymous superhero, but Anthony Mackie alias Sam Wilson. As is well known, he took off the armor of the "Falcon" in the MCU series "The Falcon and the Winter Soldier" on Disney + and has been the new Captain America ever since (view at Disney +). A US theatrical release is currently scheduled for May 3, 2024.
But who was this Betty Ross again? As a quick reminder: Betty wasn't just that Colleague and romantic friend of Bruce Banner aka Hulk (then still played by Edward Norton), but also the Daughter of General Thaddeus Ross. He will appear again as President Ross in Captain America: New World Order.
We last saw Liv Tyler in the role of Betty Ross 15 years ago:
Since actor William Hurt sadly passed away last year, Harrison Ford slip into the role of one of the biggest Hollywood stars.
First pictures from the film set In addition to Liv Tyler in the role of Betty Ross, they also show an injured Sam Wilson aka Captain America. Both are obviously attending a funeral, which of course leads to speculation that we'd rather not get involved in.
First "real" comeback
By the way: Technically, we could already see Betty Ross in an episode of the animated MCU series "What If…?" see briefly two years ago. However, on the one hand this was a different Betty from another universe and on the other hand the role was not set to music by Liv Tyler, but by Stephanie Panisello. So it wasn't really a "real" comeback.
We won't get this for a little over a year. Let's hope it's worth the wait. This year in May there is a reunion with the "Guardians of the Galaxy" in cinemas, followed in June by Nick Fury (Samuel L. Jackson) in "Secret Invasion" on Disney+.
Don't want to miss any more news about technology, games and pop culture? No current tests and guides? Then follow us
Facebook
or Twitter.