Medieval RPG is back on the charts after 5 years gameandnews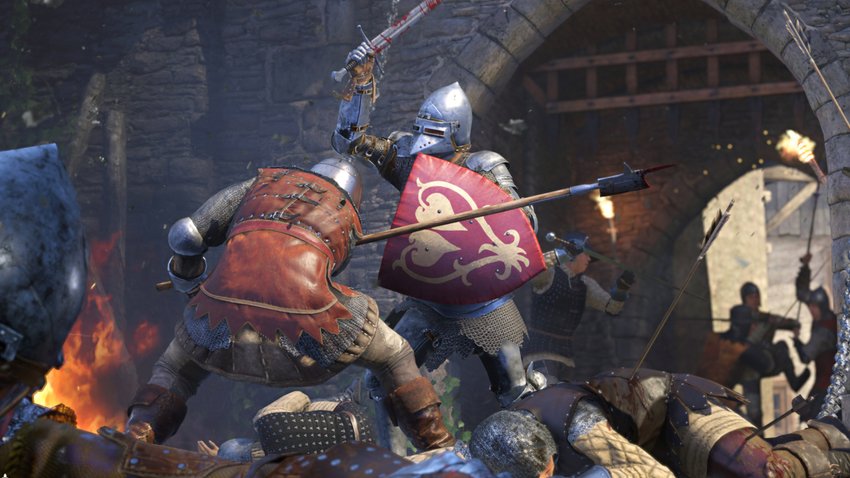 ---
Five years after its release, the medieval RPG Kingdom Come: Deliverance has returned to the Xbox charts. The price of the Royal Edition of the role-playing game has been reduced by a whopping 80 percent and can therefore score points on the Microsoft platform.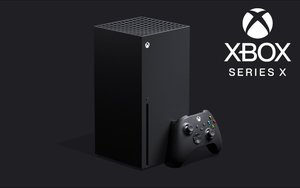 RPG fans can grab Kingdom Come: Deliverance from the Xbox store right now and save 80 percent. The Medieval RPG approaches the charts again with the discount and continues to impress the community with its historically accurate open world five years after its release.
Kingdom Come: Deliverance – Medieval RPG heavily discounted on the Xbox store
In Kingdom Come: Deliverance you take control of a village blacksmith's son who caught in a civil war in Bohemia in the early 15th century device. After your village has been razed to the ground, you must join the resistance against the invaders and take control of your own destiny.
Check out the trailer for Kingdom Come Deliverance here:
In the Xbox store you can currently get the Royal Edition of Kingdom Come: Deliverance for only 7.99 euros instead of 39.99 euros to back up. This version includes the base game as well as all previously released DLCs: Treasures of the Past, From the Ashes, The Amorous Adventures of Bold Sir Hans Capon, Band of Bastards and A Woman's Lot. The offer is valid until March 6, 2023.
Xbox charts: Dead Island and the Metro trilogy high
Kingdom Come: Deliverance currently occupies a strong tenth place in the Xbox store. In front of it there are just as popular new releases as heavily reduced games. Hogwarts Legacy is still in the top 10, had to However, handing over the top spot to Dead Island – the zombie adventure is reduced in price by a little more than 80 percent. The Metro trilogy is also far ahead – fans of horror shooters can currently grab all 3 games of the popular series for only 12 euros.
Don't want to miss any more news about technology, games and pop culture? No current tests and guides? Then follow us
Facebook
or Twitter.