Mercedes and VW put the pressure on gameandnews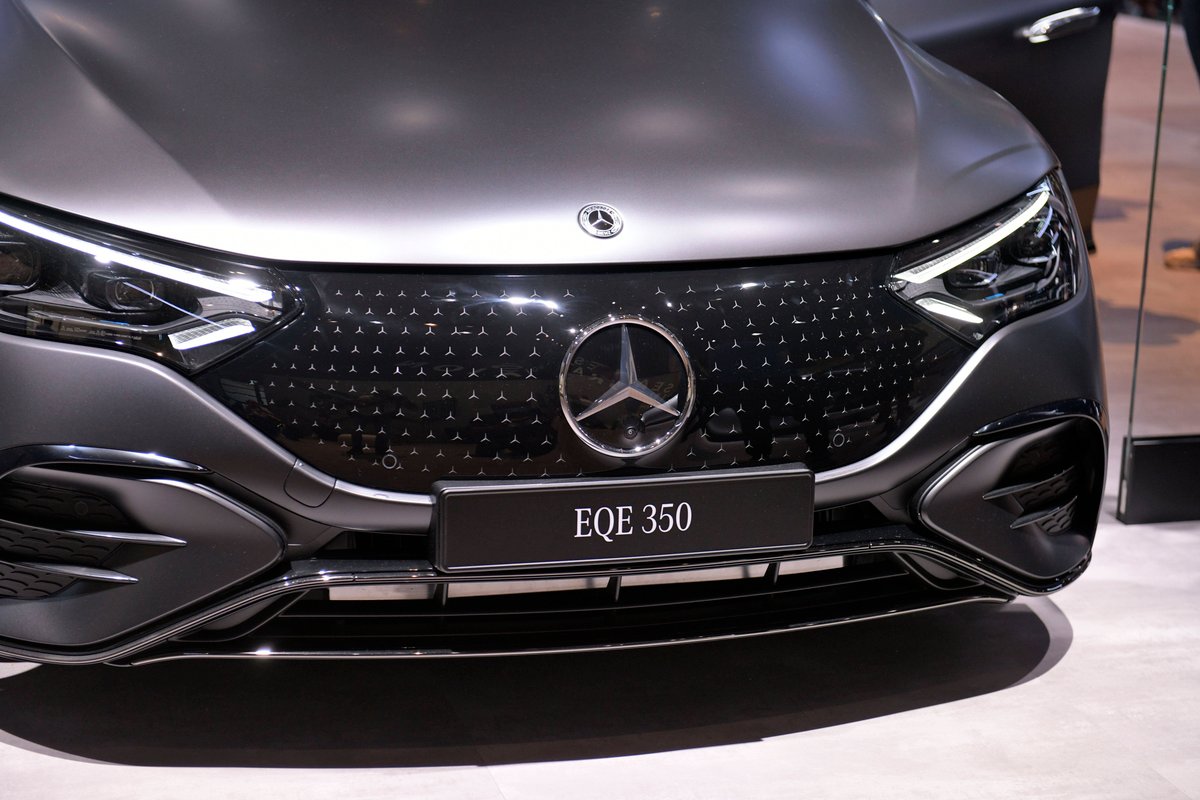 Electric cars depend on charging stations just like combustion engines depend on the gas station. But the status quo is anything but satisfactory, at least according to the heads of Mercedes and VW. Now the car manufacturers are putting the pressure on.
Bosses speak plainly: VW & Mercedes are demanding more charging stations for electric cars
It need more charging stations for e-cars. That's what Ola Källenius, boss of Germany's most valuable car manufacturer Mercedes-Benz, and Oliver Blume, the number 1 of the VW group, are demanding. The expansion of the charging infrastructure in Germany is up to them not fast enough.
"In order to speed up the change, we have to ensure that the charging infrastructure is expanded," Källenius told Bild am Sonntag (via Reuters). "That is also a question for politics", the Mercedes boss clarifies. The top manager of the Stuttgart car manufacturer is clearly directing his appeal for more charging stations to the government.
A notch that Blume also hits: He sees the further expansion of the charging infrastructure as Joint project "of the economy, the federal government and the municipalities". In order to accelerate precisely this expansion, the federal government has planned finances of 6.3 billion euros. They are to be used, among other things, to give official approval procedures a speed boost. The industry often and happily criticizes the regulatory obstacles.
Mercedes makes it clear: without charging stations, e-cars have no chance
In a further promise, Källenius explains how important a well-developed charging network is for the ramp-up of electromobility: "The future of the car is electric. By the end of this decade we want ready for the complete switch to electric cars in our market segment be," said the Mercedes boss. However, he made one restriction: one wanted to be ready "wherever market conditions permit".
In addition to the expansion of the charging network, the Chinese competitors are likely to cause increasing concern for German brands:
From Mercedes' point of view, the expansion of the charging network will also determine whether this is possible end of the burner can be carried out as planned. It would be quite an embarrassment if, for example, Mercedes and VW had to let the combustion engines live longer in their home country due to a lack of charging options. After all, according to the will of the EU, it should not really be over until 2035.
Don't want to miss any more news about technology, games and pop culture? No current tests and guides? Then follow us
Facebook
or Twitter.