Microsoft Edge: Remove Bing button ("Bing Discover") gameandnews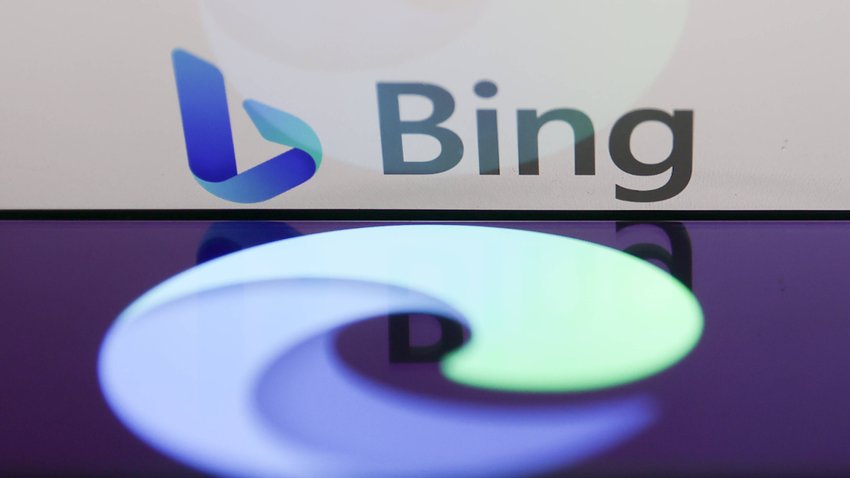 ---
Microsoft uses the integration of ChatGPT in its search engine and tries to push Bing in various places. Since version 111 of Edge there has been a thick Bing button in the menu bar. Anyone who feels disturbed by this can remove the Bing icon from Edge.
Version:Project Spartan
Languages:German English
License:full version
Platforms:Windows, Windows 9x
A simple setting to make the Bing button ("Bing Discover") disappear does not yet exist. So you have to do something in the registry.
Microsoft Edge: Hide Bing button
If you press the button, there is a preview of the search engine functions. For example, current search trends and news are displayed. In addition, you can quickly reach the Bing chatbot if you have already been activated for it. If you have no use for the new feature and the button bothers you, you can remove it in the future as follows:
Gets the address in the Edge browser edge://settings/sidebar on.
Choose the option "App-specific settings".
Controls the areaDiscover" at.
Here you can select the option "ShowDiscover" turn off.
This setting option is currently only in the preview version 113 available from Microsoft Edge, which is expected to be rolled out to all users from early May 2023. Until you have the version, you'll have to take a slightly more cumbersome route to hiding "Bing Discover".
Microsoft Edge: Remove Bing Button & Sidebar
You have to make changes in the Windows registry for this. The following steps should only go through users who are familiar with Windows and computers. In doing so the complete sidebar is hidden. There is not yet a setting option to keep the sidebar and only remove the Bing button.
Open the Windows Registry by typing for example regedit entered in the Run menu.
Confirm the queries with "Yes".
Then double-click on the entries:

HKEY_LOCAL_MACHINE
software
policies
Microsoft

Look for the entry "Edge".
do you find him calls him.
If there is no "Edge" entry, there are probably no guidelines for Edge yet. You can catch up on this by first using the right mouse button on "Microsoft" pushes.
Then go to "New' and creates a new 'Key".
As a designation you give "Edge" a.
Press the right mouse button on the newly created entry.
Select "New" again and choose the DWORD value (32-bit).
You give as value HubsSidebarEnabled a.
Confirm by double-pressing the Enter key.
In the next view, the "Value" should be "0" be set.
Now control the address bar in Edge and enter here edge://policy a.
Choose the option "Reload policies".
After that, the Bing button should be gone in the browser.
If you want to restore the sidebar, remove the registry entry "HubsSidebarEnabled" and reload the updated browser policies via edge://policy.
Don't want to miss any more news about technology, games and pop culture? No current tests and guides? Then follow us
Facebook
or Twitter.