MontanaBlack stuns fans with film confession gameandnews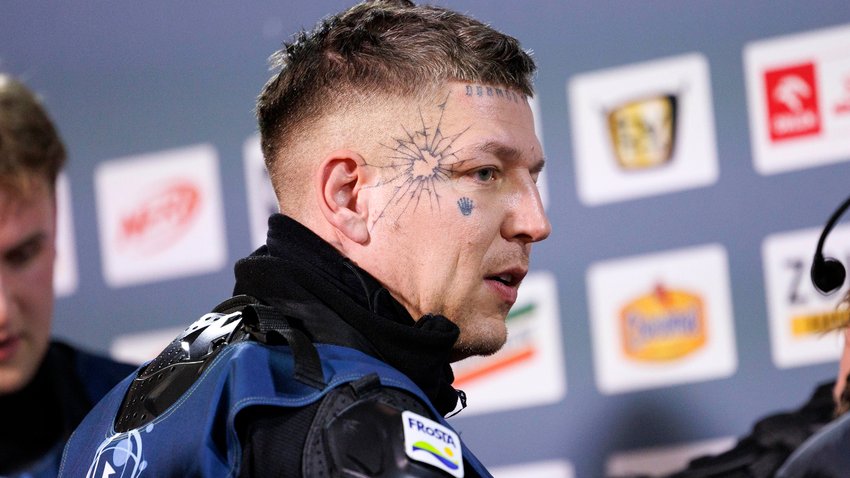 ---
MontanaBlack always causes a stir on the internet. In one of his live streams, the successful influencer revealed that he has yet to watch many films that most would say are must-sees.
Languages:German English
release:06/06/2011
MontanaBlack confesses his film sins
MontanaBlack is one of the most successful Twitch streamers in Germany. This should not least be due to the fact that the influencer keeps appearing in live streams caused quite a stir with his statements. Only recently Marcel Eris settled accounts with Twitch newcomers and was generally harsh on Twitch Germany.
Now the streamer is making the fans' eyes wide again when he briefly mentions that he hasn't seen quite a number of popular film series to this day – not even partially:
Lord of the rings
Harry Potter
star trek
star Wars
Marvel Movies
James Bond
Check out the Harry Potter Collection on Amazon
Apparently Monte has absolutely no interest in various mainstream films. He himself explains it briefly and concisely: "I'm different from you!"
The corresponding clip can be seen on Twitch:
How do fans react to Monte's film confession?
In the chat, viewers actually react quite differently. Many viewers agree with MontanaBlack, saying that at least they haven't seen a Harry Potter and Lord of the Rings movie either, or that the streamer hasn't missed anything. Others, however, post shocked emotes in the chat and advise the influencer to catch up on some of the films as soon as possible.
How do streamers like MontanaBlack actually make so much money on Twitch? We explain it to you:
Whether MontanaBlack is telling the truth in the clip cannot be said with certainty. It is quite possible that the German streamer has already watched a few of the films in the series mentioned, but simply did not like them and accordingly did not pursue them further.