New Bluetooth function: This brings you Auracast gameandnews
Listening to music or watching films with friends is a wonderful thing. However, if you want everyone to hear the sound in the best quality through their own headphones, it gets tricky. With "Auracast" the Bluetooth SIG wants to change that. At the MWC 2023 we were able to take a closer look at the technology.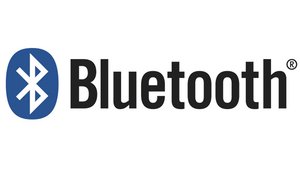 As early as June 2022, the Bluetooth Special Interest Group (Bluetooth SIG) presented the specifications for Bluetooth LE Audio. Part of it: Auracast.
You can see what Auracast looks like in action in our video.
What is Auracast?
Auracast is a broadcast feature of Bluetooth 5.2which allows devices such as laptops, smartphones or televisions to publicly share their sound signal with an unlimited number of nearby Bluetooth devices.
The principle sounds simple: An Auracast broadcaster makes its audio track publicly available. If you have an Auracast receiver, such as a current smartphone and Bluetooth headphones, you can select one of the public channels and then listen.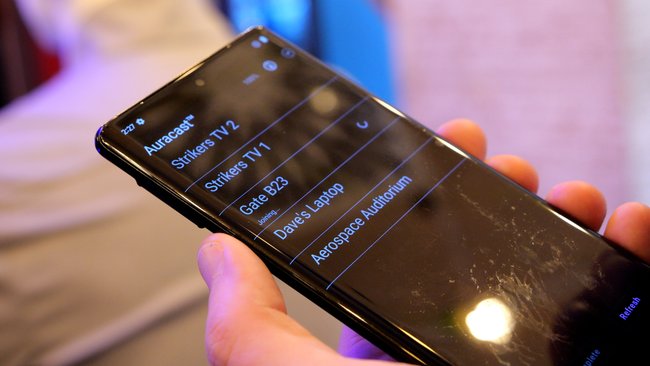 What brings Auracast in everyday life?
Sharing audio with friends
If you want to listen to music or a video with friends, you can currently use Bluetooth speakers or the internal speakers of the smartphone. With Auracast, a user can publicly share their audio signal with everyone via Bluetooth, so everyone can listen through their Bluetooth headphones.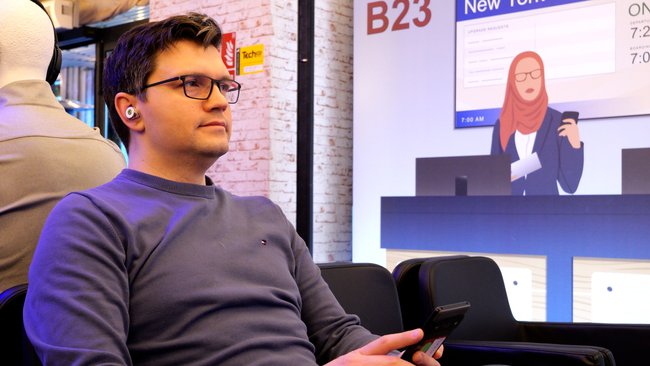 In public places
It can also be useful to transmit sound via Auracast in public places. For example, airports can set up a "transmitter" for up-to-date flight information, museums can hold tours via Auracast so that anyone with their own headphones can optimally understand the museum guide.
In theaters, Auracast can be used to provide an immersive experience for people with hearing impairments.
How can I use Auracast?
Laptop, smartphone, in-ears: Both the transmitter and the receiver not only have to support version 5.2 of the Bluetooth standard, the hardware manufacturers also have to actively offer the "Public Broadcast" profile (source: Bluetooth SIG).
Manufacturers are encouraged to include the term "Auracast" in their product packaging when the feature becomes available, to make it easier for customers to identify that the feature is supported. However, we expect that it will still be some time before we see this frequently in everyday life.