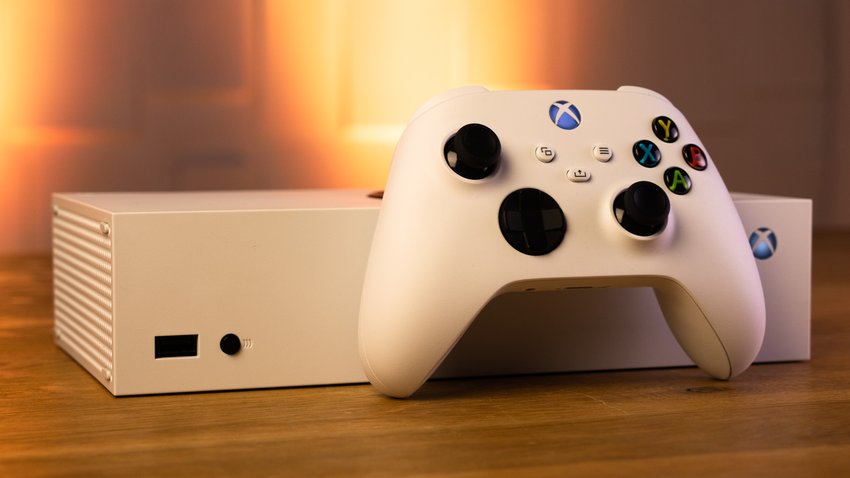 ---
While Sony continues to vehemently protest against it, Xbox is trying to secure the Activision takeover through cooperation and concessions with other platforms – after Nintendo and Nvidia, Microsoft has now succeeded in making another huge deal.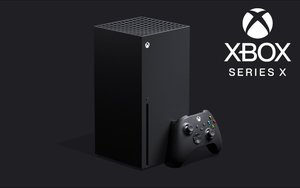 Microsoft has repeatedly emphasized over the past few weeks that Call of Duty will not stagnate on the Xbox after the Activision takeover. To underline this message and allay the fears of Sony and various regulators, Microsoft has already multiple platform deals for the popular shooter series completed. After Nintendo and Nvidia, the cloud gaming provider Boosteroid is now added.
CoD: Xbox completes 10-year deal with boosteroid
According to Microsoft, Boosteroid is the world's largest independent cloud gaming provider and recently surpassed 4 million users. With the deal, Xbox assures that Call of Duty will also be available on the cloud gaming platform for the next 10 years – an agreement that has already been made to this extent with Nintendo and Nvidia GeForce Now. This would make Call of Duty after Microsoft acquired Activision around 150 million players are availablewho are currently unable to play the shooter. (Source: Microsoft)
Xbox vs. PlayStation: We clarify in the video which console is ahead:
PlayStation continues to raise spirits against Xbox takeover
PlayStation not be used as an argument for the Activision acquisition – the gaming market leader continues to do everything in its power to torpedo the deal and recently even credited Microsoft with an act of sabotage.
Sony's argument will, however with every new deal between Microsoft and other vendor platforms weaker and the company's position appears increasingly isolated.
In our photo gallery, we show you 7 insider tips for Game Pass that you should definitely try:
Don't want to miss any more news about technology, games and pop culture? No current tests and guides? Then follow us
Facebook
or Twitter.