New Motorola phone becomes a nightmare for Samsung and Xiaomi gameandnews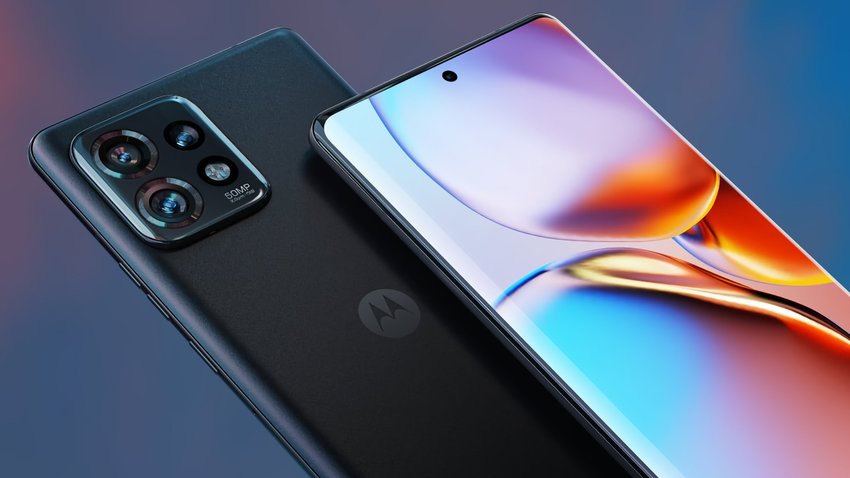 ---
Samsung and Xiaomi have presented their top smartphones and some have already launched them. With Motorola, however, there is another strong manufacturer who has an ace up his sleeve. The information that has now emerged about the Edge 40 Pro should give the competition bad dreams.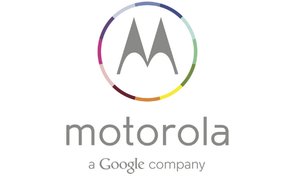 Motorola Edge 40 Pro leaked
Xiaomi, Samsung and Honor recently presented their top smartphones for this year and some have already launched them. If you couldn't decide on one of the models, you will soon have a new option with the Edge 40 Pro. Professional leaker Even Blass has posted many pictures and even a video on Twitter revealing new details. For example, this will display of the Motorola mobile phone work with 165 Hz. The competition only has 120 Hz. That promises an even smoother display.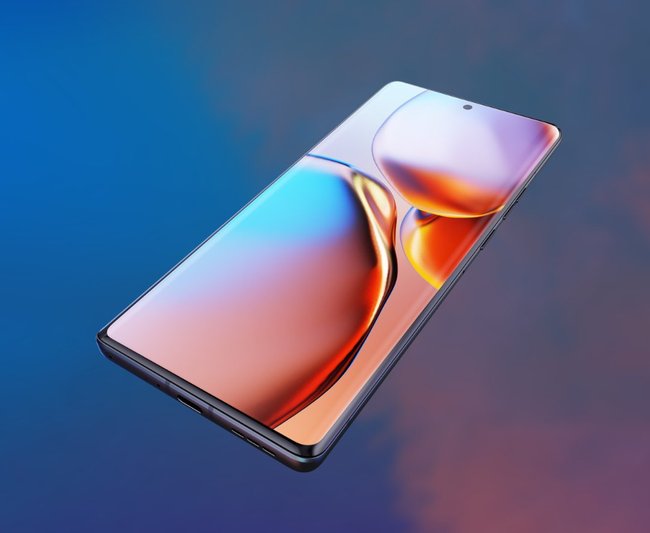 While the competition uses a dual-edge display, where only two sides are rounded, Motorola does the same, but also rounds the glass on the top and bottom. This is how a completely new look in quad-edge design. The display stays flat on the top and bottom, but the glass doesn't. One can only hope that with this design it is still well protected against falls.
From a purely technical point of view, Motorola will go all out. The Edge 40 Pro will be equipped with a Snapdragon 8 Gen 2 that ensures high performance. A 50 MP camera is used and the The 4,600 mAh battery should even be charged quickly with 125 watts can. In addition, the cell phone is waterproof according to IP68 and therefore no longer has any disadvantages compared to Samsung and Xiaomi. On the contrary, cell phones even trump smartphones in many areas. The cell phone is said to only cost around 850 euros. That would be a hit with this equipment.
In the video we show you how good the last Motorola top cell phone with a 200 MP camera is:
When will the Motorola Edge 40 Pro be released?
The presentation of the Motorola Edge 40 Pro was actually expected in February 2023. As is well known, nothing came of it. A performance in March 2023 is now assumed. This has not yet been officially confirmed or announced. Since a lot of information is currently leaking out, it shouldn't be too long.