New to Steam: Dark Shooter, Building Hit and Problem Child gameandnews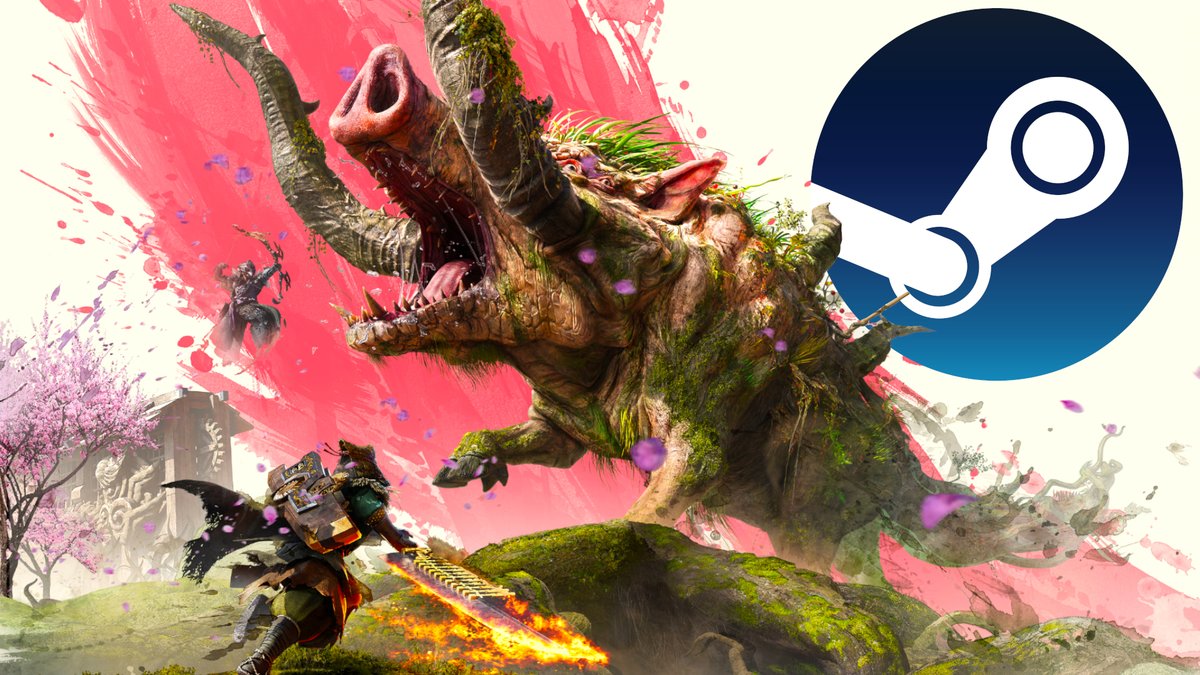 Steam players have something to look forward to this week: there are plenty of supplies on the PC front. These include the Monster Hunter alternative Wild Hearts, the dark PlayStation shooter Returnal and the remake of the classic building Pharaoh.
There's something for everyone this week on Steam. With Wild Hearts, for example, a game is being released that couldn't be more similar to Monster Hunter – and it looks pretty good on the pictures and in the trailer too.
We show you the three most exciting releases that you can play from now on:
Wild Hearts
Everything in Wild Hearts screams "Monster Hunter!" from the game mechanics to the gigantic monsters, which must be taken down with the right strategy. The special feature: Wild Hearts lets you use the ancient technology "Karakuri" with which you builds large traps and gadgets extremely quickly, which make the fight easier for you in an individual way. Watch Wild Hearts on Steam.
But beware: At the start, the game suffers from massive technical problems. This also explains the weak user score of 33 percent on Steam. So you might want to wait and see before buying.
Check out 7 minutes of Wild Hearts gameplay:
Returnal
Yes, Returnal has already been released, but – as I'm sure PC gamers in particular know – only on the PlayStation consoles. Now he is critically acclaimed sci-fi shooter also available for Steam.
Returnal is all about a mysterious time warp. The protagonist, Selene, barely survives a crash landing on an alien planet, but now has to find a way back home. The journey not only takes them through ancient civilizations, but is also insanely dangerous due to the alien creatures. When she dies for the first time, one thing becomes clear: she is in a time warp, which is somehow always changing. Watch Returnal on Steam.
Check out the trailer for Returnal:
Pharaoh: A New Era
The Classic strategy game Pharaoh from 1999 got a remake with beautified graphics and modernized game mechanics. Pharaoh: A New Era leaves you one build gigantic Egyptian civilization and develop, trading with your neighbors, enduring plagues and even seeing gods on your streets. Just be careful not to upset them. Watch Pharaoh: A New Era on Steam.
Check out the trailer for Pharaoh: A New Era:
It will appear next week Atomic Hearts, a mystery horror shooter that has been highly anticipated for quite a while. So February will continue to be jam-packed with releases.