New top cell phone becomes small performance monster gameandnews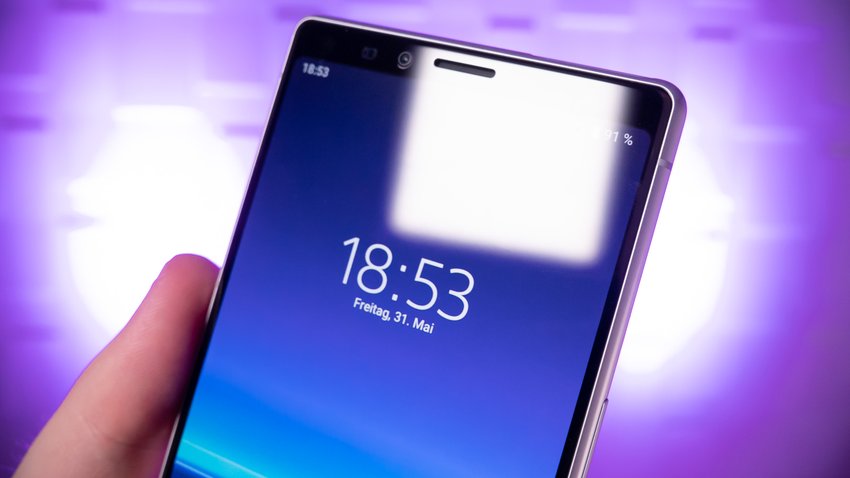 ---
Although Sony no longer plays a major role in the smartphone market, the Japanese company still wants to stay on the ball and is constantly releasing new models. This time, a compact cell phone has been leaked that doesn't have to hold back, at least in terms of performance.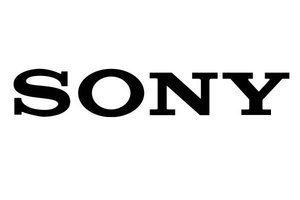 Sony Xperia 5 V spotted in the benchmark
Sony didn't really cover itself in glory with the Xperia 1 IV and Xperia 5 IV, which still sport the older Snapdragon 8 Gen 1 processors and not the Plus models. The older generation got much too warm and so the full performance could not be used. But that is history with the Snapdragon 8 Gen 2. This new high-end processor, also found in the Galaxy S23 or Xiaomi 13, has been spotted in the Xperia 5 V. Compared to the competition, Sony even installs up to 16 GB of RAM. With 1,439 points in the single core and 5,071 points in the multi-core test plays the cell phone at the top (source: Weibo).
It is certainly still a pre-series device that is not perfectly optimized. That's why the results can still change a little up or down at the end. Samsung is even slightly more powerful with around 2,000 points in the single core and 5,400 points in the multi-core test. But there is also one Special edition of the Snapdragon 8 Gen 2 is usedwhich is clocked higher.
Much more important for Sony, however, is that the Snapdragon 8 Gen 2 in the Xperia 5 V no longer gets so warm and can really fully develop its performance over a long period of time. In addition, the efficiency is much higher. With its compact dimensions, the Sony cell phone could become a good alternative to the Samsung Galaxy S23.
For comparison: This is what the current Sony Xperia 5 IV achieves:
Sony needs to improve cameras
Even if Sony builds some of the best camera sensors in the world and supplies them to Apple for the iPhone, for example, the Japanese company cannot exhaust the possibilities in its own smartphones. The Xperia 1 IV did not make a good impression in the camera test. So Sony has to do a lot better there.