New update warning – users complain about big bug gameandnews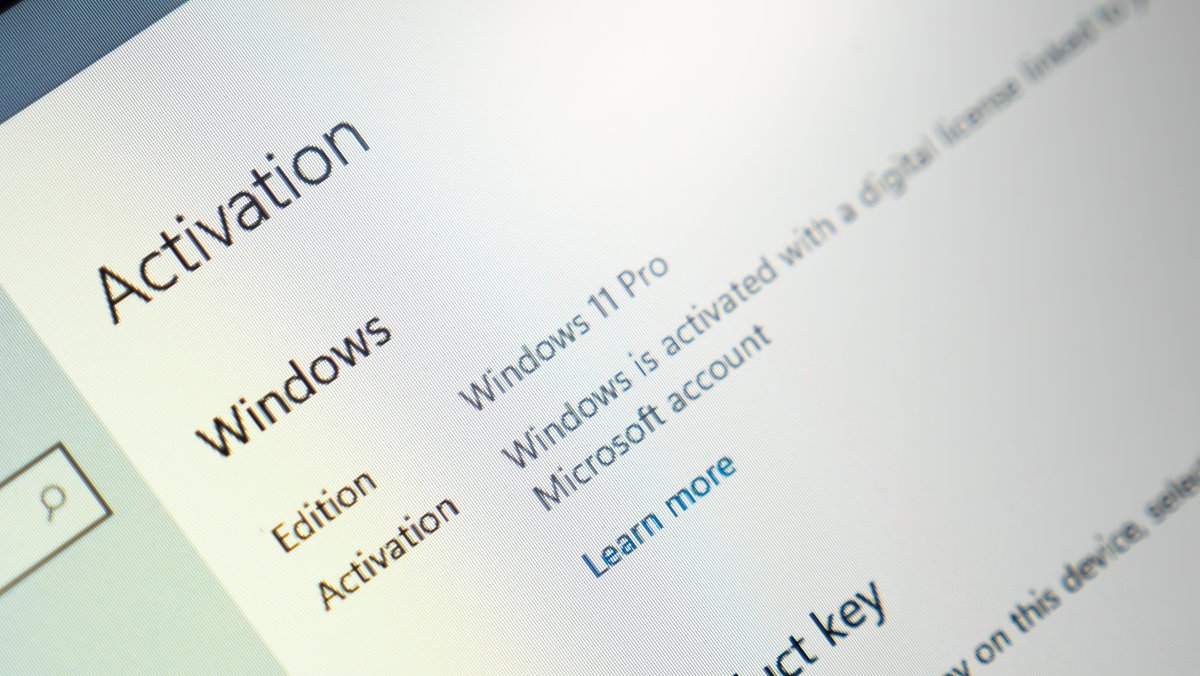 Large Windows updates usually add new functions to Microsoft's operating system, but the new Windows versions almost always cause problems for some users. Those affected now report, for example, that the speed of their SSD has decreased as a result of the update.
Version:beta
Languages:German English French
License:full version
Windows 11: Update seems to slow down some SSDs
Never change a running system – many Windows users still seem to follow this principle today. No wonder, after all, one reads again and again about incidents in which a Windows update causes gigantic problems for some users.
The new update for Windows 11 called Momentum 2 does not seem to be an exception. The big feature update brings some interesting new features, but apparently it is the trigger for SSD problems.
On Reddit, several users have had their say after the update, that the speed of their PCIe SSD has been greatly reduced. An affected person reports that the reading speed of his SSD was throttled from around 7,000 MB/s to around 3,000 MB/s. For others, the write speed in particular seems to suffer from the update. For Reddit user Mrbigdog99, this was roughly halved:
It was even worse for sebascq. He explains that it is time to start up his PC increased from 14 seconds to about 31 seconds after the update.
Windows 11 not running on old PCs? Yes it does! We'll show you how to get the current version of Windows running on your ancient computer:
Users cannot even install Windows update
While some users complain about slower SSDs after the update, others cannot even install the new Windows version.
The Reddit thread also has comments from desperate users explaining that either the download failed with the error code 0x80248007 aborts or after the download during the installation the error code 0x800f081f occurs.
The current Windows update is also causing problems for you? We'll tell you how to switch back to the previous version:
What users of Windows 11 should not forget: These are isolated cases. The update works fine for most people. However, if you want to be on the safe side, you should wait a few more weeks with the update until Microsoft provides a fix for the corresponding problems.