Nintendo fan spends $23,000 gameandnews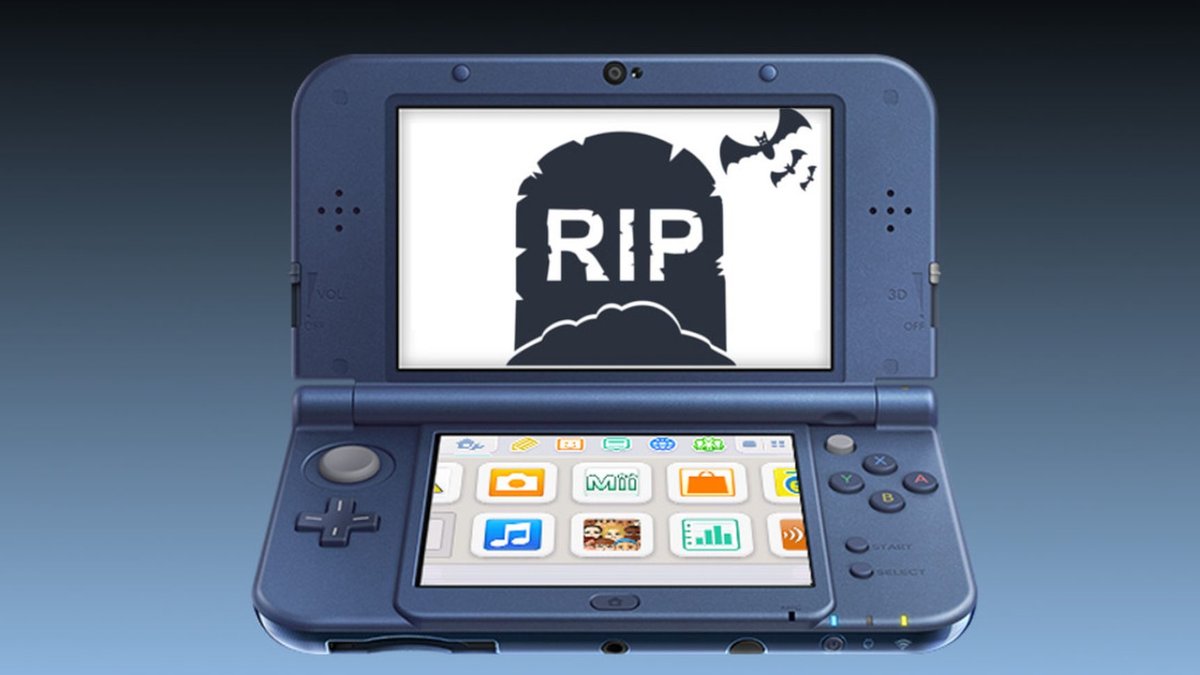 March 27th is black day for Nintendo fans! From this date it will no longer be possible to purchase games via the Nintendo 3DS and Nintendo Wii U eShop. This circumstance has pushed a YouTuber to just buy all the games in the store.
Version:1.0
Languages:German
release:06/07/2011
License:freeware
The eShop will end on March 27th
It's almost time! Nintendo is finally leaving the Wii U and the Nintendo 3DS behind and closes access to the digital store, also known as the eShop.
So who from that March 27, 2023 If you want to buy a game via your Nintendo 3DS or Wii U, you will have to use physical copies in the future.
With this, numerous games migrate to digital nirvana! These include, for example, Excitebike, Kid Icarus and Kirby's Adventure.
A precise overview of which games will soon disappear forevercan be found here:
YouTuber buys the entire eShop empty
Since the anniversary of the death of the Wii U and the 3DS has been known for a long time, the YouTuber Jirard 'The Completionist' Khalil set himself a huge task some time ago: He wanted to buy every single 3DS and Wii U game in the eShop!
has this goal the ambitious collector now reached!
In the end, his shopping list included 866 Wii U games and 1,547 games for the Nintendo 3DS. For that, Khalil had to put a staggering $22,791 on the digital table – that corresponds to a little more than 21,000 euros.
However, Khalil didn't buy the games all at once, but rather in painstaking detail work and using 464 eShop cards. The eShop can only be loaded up to 250 US dollars, which is why the buying process cost some nerves.
Of course, Khalil also has the whole undertaking recorded in a video:
By the way: Many games are currently heavily reduced in the eShop! Nintendo is thus holding one last sale before the two eShop variants disappear forever in just over a week.
Don't want to miss any more news about technology, games and pop culture? No current tests and guides? Then follow us
Facebook
or Twitter.