No one has ever thought of that with smartwatches gameandnews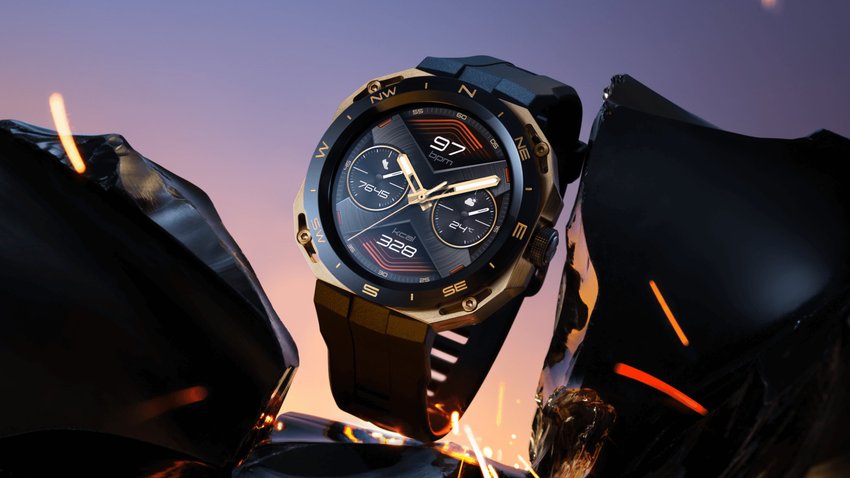 ---
While Huawei continues to suffer from the US ban, the Chinese company does not stop developing and bringing innovative products to market. In the latest case, Huawei has come up with a very special way to easily change the design of smartwatches. Nobody has come up with that yet.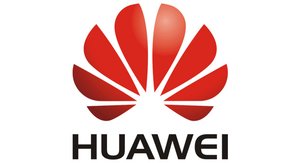 Huawei Watch GT Cyber ​​is a quick-change artist
Huawei does not have an easy time in the international market. Nevertheless, the Chinese company remains innovative and, with the Huawei Watch GT Cyber, has developed a smartwatch that can be completely changed in design. Compared to a smartwatch from Apple or Samsung, where only the bracelet can be replaced like with classic watches and the basic shape remains the same, the Huawei Watch GT Cyber ​​is completely different. The smartwatch with a round display can be completely out of the housing and put it in another housing (source: Huawei). This is demonstrated well in the video:
So you basically get the display with the smartwatch underneath and you can simply remove it from the case and use a different case. The look of the smartwatch can be adjusted much more than with a classic watch, where you can only change the bracelets. Huawei provides some cases, yes the aftermarket in particular is likely to jump on the bandwagon, as is the case with many Casio watches. Real luxury watches are imitated there and this is now also possible with Huawei with this idea. It is not known exactly when the smartwatch will come to Europe.
Huawei has other crazy ideas
The Chinese company has also shown that Huawei has crazy ideas and implements them with the Watch Buds (see Huawei). There, Huawei simply placed headphones in the smartwatch. We saw how well this works in the video above.
Don't want to miss any more news about technology, games and pop culture? No current tests and guides? Then follow us
Facebook
or Twitter.