After Apple quite surprisingly relaunched the big HomePod, it would actually be time to bring back a much more useful product in my opinion. I am happy to share my thoughts on this with you in the current issue of the weekend column at GIGA.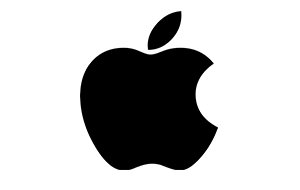 Apple is in a "comeback frenzy" and is actually bringing back the original "HomePod" that was discontinued just two years ago – improved, of course. Congratulations to all potential buyers. However, I would like to see a completely different product from Apple back, a device that will probably be useful for many more users. In short: I would like to have one again AirPort base station from Apple.
Come on, finally bring Apple AirPort back
A what? This may need to be briefly explained to the younger readers, after all Apple stopped selling 5 years ago and even then the parts had been on the market unchanged since 2013. Ergo: Nothing has changed in this regard at Apple for 10 years.
Cool spot for the AirPort launch 24 years ago:
An AirPort Base Station (last sold as the AirPort Extreme, AirPort Express, and Time Capsule, respectively) is nothing more than a WLAN router. What sounds banal today was a minor revolution in the summer of 1999. I was there live on the screen when Steve Jobs presented the first iBook and proudly presented the WLAN capability as a small "one more thing". Back then, "AirPort," as Apple called it, was still optional. But soon WLAN also became standard at Apple.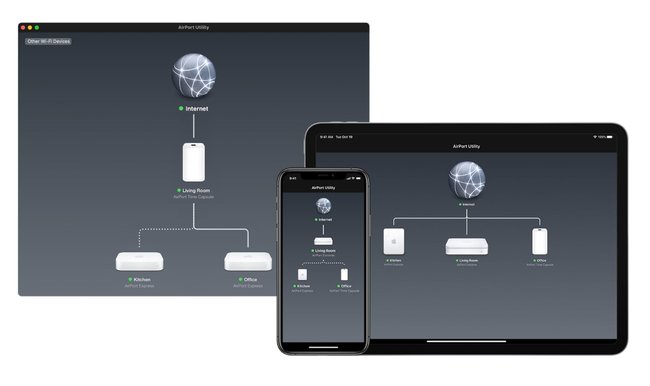 Apple's AirPort base stations could easy to set up become. Something that you can't always say about the alternatives on the market, even today. The software-side integration with Mac, iPhone and iPad was an advantage for Apple and users. Something I still miss today.
My thoughts for the weekend: The column aims to provide food for thought and reflect on the week's "news flood" towards the end. A small selection of previous articles in the column:
Potential product range
If Apple is already making a comeback for older devices, why not their own WLAN routers based on the latest technology (Wi-Fi 6E)? With the product family was one broad and well positioned recently:
Airport Express: The small compact router. Could I imagine it as a wonderful mesh WLAN solution today? Customers would therefore buy several of them at the same time in order to optimally cover the entire apartment or house.
Airport Extreme: The big router with all the gimmicks that are very easy to control à la Apple.
AirPort Time Capsule: A backup solution with a hard drive (alternatively SSD) for the home would still make sense today.
In my opinion, all three devices should also act as a hub (HomeKit) in order to be able to serve as the basis for the smart Apple home. I don't understand why Apple has let such an opportunity pass by so far.
The time is ripe for AirPort comeback, but Apple has to want it too. I would be there, I'm looking for a good router with Wi-Fi 6E anyway. A model from Apple would have a good chance of being bought by me.
Don't want to miss any more news about technology, games and pop culture? No current tests and guides? Then follow us
Facebook
or Twitter.