Now comes the forced update for Windows 11 gameandnews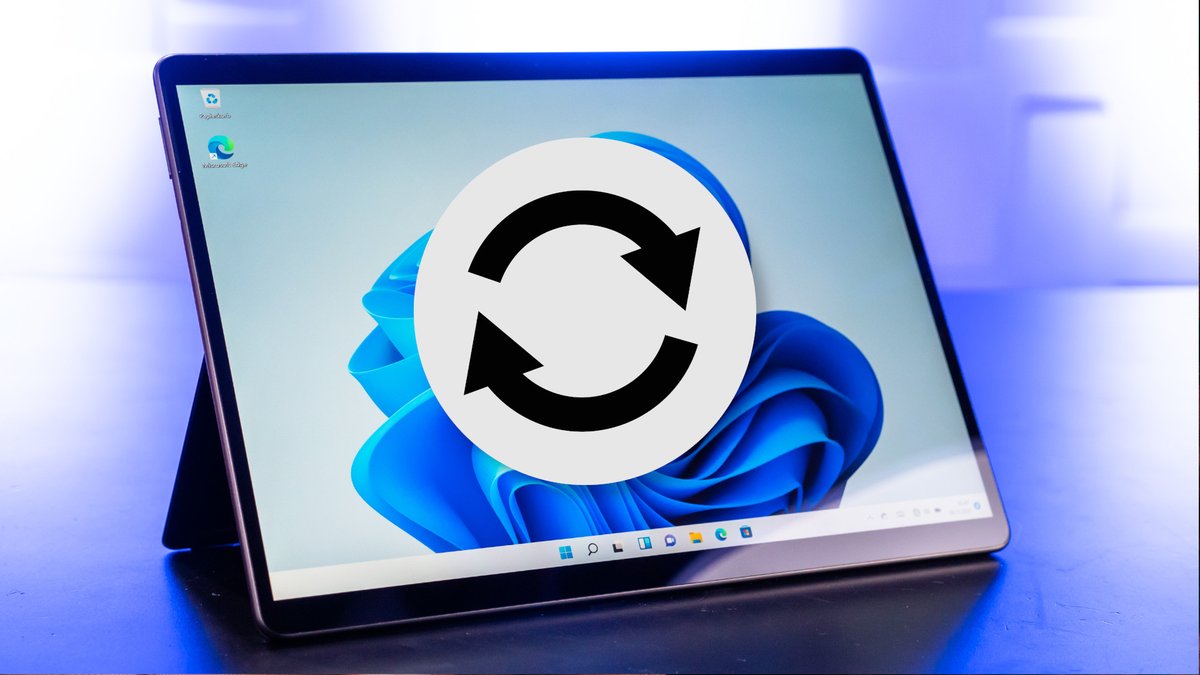 Support for the first version of Windows 11 will end soon. So that the affected users are not left out in the rain, Microsoft is now activating the forced updates.
Version:beta
Languages:German English French
License:full version
Windows 11 21H2: Microsoft starts forced updates
Hard to believe, but Windows 11 is now been on the market for over a year. The Microsoft OS was officially released in early October 2021 with version 21H2. Since September 2022 there has been an even more up-to-date Windows 11 version with 22H2. So far, Microsoft has diligently provided both Windows 11 versions with updates.
But that will change in the fall. On 10.10. Support for the 21H2 version of Windows 11 is expected to end in 2023. So that all affected Windows 11 users are not suddenly faced with an insecure operating system, Microsoft has decided to start distributing the so-called forced updates now.
In other words: Private computers and devices that are still running the 21H2 version of Windows 11 will now be automatically updated to version 22H2 in the background – After a restart, the migration is then complete. The update will be distributed in stages over the next few months. Only users of the Pro version can delay the switch to 22H2 a little further.
Find a great price for Windows 11 at Idealo
Just switched to Windows 11? These tips will help you get started:
How long does Microsoft provide Windows 11 with updates?
While the end of support for the predecessor Windows 10 is already dated October 14, 2025, there is so far no official discontinuation date for Windows 11 yet. However, Microsoft is scheduled to release a major update once a year, which in turn will be supplied with smaller patches for two years.
In direct comparison with Windows 10, this is even an improvement. Larger updates appear here twice a year, but these are only provided with patches for 18 months.
Are you still not sure whether you should switch to Windows 11 or stay with Windows 10? We'll tell you the advantages and disadvantages of both operating systems:
Don't want to miss any more news about technology, games and pop culture? No current tests and guides? Then follow us
Facebook
or Twitter.