Number 04365753788179: Support scammers want to trick you gameandnews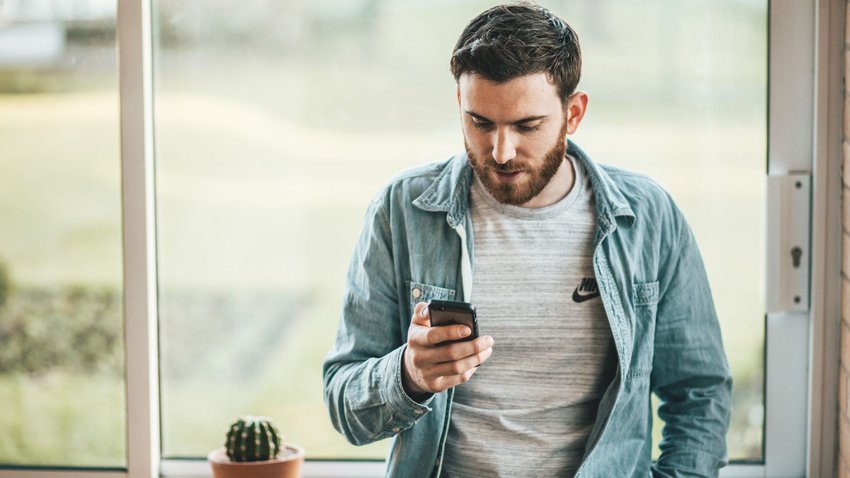 ---
A "support center" reports on the telephone number 04365753788179, but the offer seems rather dubious. Apparently lists of mobile phone numbers are being called at random, and the owners are often surprised at the ignorance of the callers. What is this about?
The calls from the number 04365753788179 come from Heringsdorf in Ostholstein. Supposedly they come from Vodafone, but there are many indications that these are just "commission hunters" who want to talk you into new contracts. The number is fake, but at least they're polite.
These types of calls fall under the scam term "phishing" and use crappy methods:
Call from 04365753788179: What is it about?
This number cannot be called back because it is fake. It is generated by "call ID spoofing" by a dialing computer. The perpetrators can be anywhere – even abroad.
The callers pretend to be Vodafone employees.
Often only ping calls are made, with which a single ring should be used to check whether your number even exists.
The callers claim that your contract is expiring and offer you a contract extension on favorable terms and even with a credit note or a free mobile phone.
Apparently only numbers that should be Vodafone customers based on the area code are called. They do not take into account the fact that some of the people called changed providers and took the number from Vodafone with them.
They obviously also have no insight into current contract data and therefore do not know if the person they are talking to has just extended their contract or is making a call with a prepaid SIM.
In such cases, they politely say goodbye and hang up.
If one doubts the information provided by the caller or asks more precisely when the contract expired, it can happen that they simply hang up without saying goodbye.
These calls are not made on behalf of Vodafone, but are apparently intended to create contracts with which the perpetrators can collect a commission. Lists of cell phone numbers pre-sorted by provider are offered in relevant telephone marketing groups on Facebook, for example.
Under no circumstances should you sign a contract for these calls and also not confirm any data to the callers. Block the number immediately!
How to block these callers
They will usually call you on your cell phone. There you can easily block the fake number 04365753788179 in Android or on the iPhone. Our short video shows you the necessary steps.
Such "contract extensions" are not valid without your written confirmation. So take a look at what you get sent or raise an objection right away if you fell for the callers.
Don't want to miss any more news about technology, games and pop culture? No current tests and guides? Then follow us
Facebook
or Twitter.