Old gas and oil heating: These severe penalties threaten gameandnews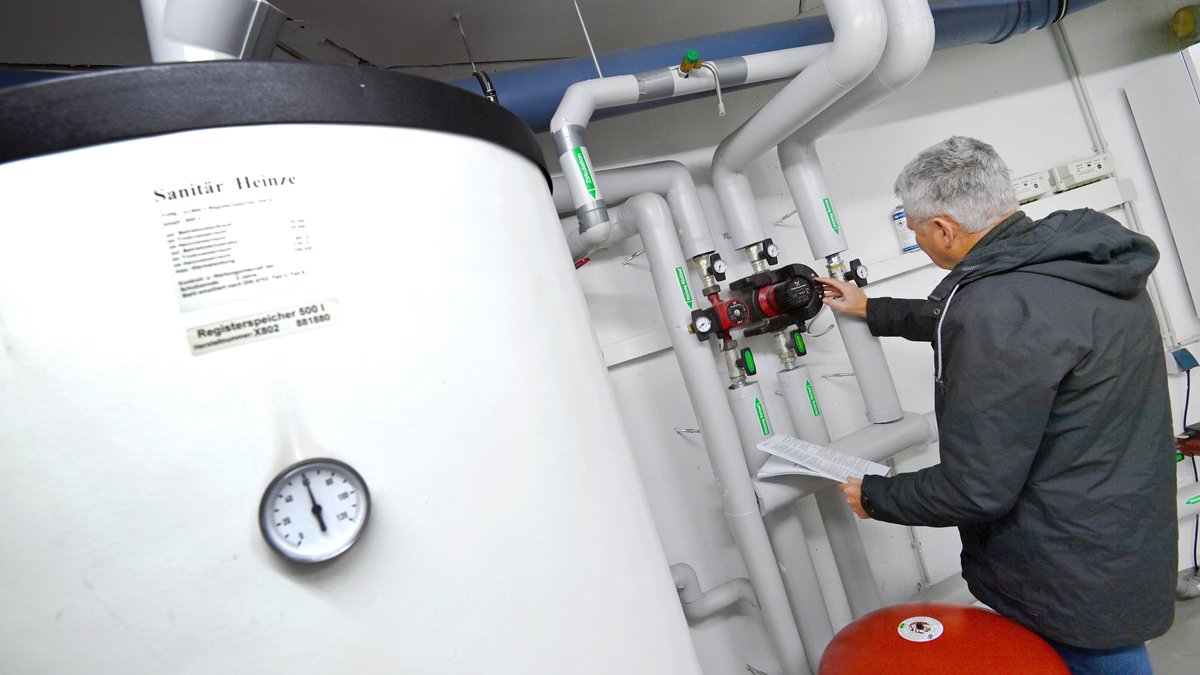 Gas and oil heating systems are to be banned in Germany. Instead, climate-friendly heating systems should be used. Anyone who tries to circumvent the new rules and is caught could face a hefty fine.
Heavy penalties planned for old gas and oil heating
Many Germans were caught off guard by the plans that Gas and oil heating will be banned as early as 2024 should. Anyone who has to replace their heating system next year because the old gas and oil heating system broke down or is building a new one should install a climate-friendly heating system. These include, for example, heat pumps, fuel cells or pellet heating systems.
Anyone who then gets the idea of ​​wanting to trick something in order to save themselves the installation of climate-friendly heating should be deterred. Chimney sweeps, who regularly check the heating systems, should be obliged to report complete failures. This is to ensure that defective systems that can no longer be repaired are actually exchanged for climate-friendly alternatives. Anyone who doesn't stick to it should have one Pay a fine of up to 50,000 euros (Source: Picture).
Since different authorities are responsible for such cases in each federal state, penalties should not be imposed directly, but first warnings if something is found. In addition, should there are funding programs and transitional periods, so that nobody is faced with a huge financial challenge overnight. After all, the installation of a heat pump can cost up to 40,000 euros.
You can reduce your electricity costs with a balcony power plant:
Old gas and oil heaters can be repaired
Contrary to earlier assumptions, there is an important exception rule for old gas and oil heating systems. If a heater breaks down after 2024, it does not have to be replaced immediately, but can be repaired. However, the fact remains that a gas and oil heating system has to be replaced after 30 years. This is not a new rule, but has been in force since 2020. Whether the ban on gas and oil heating will really be implemented as planned remains to be seen. We will keep you up to date.
Don't want to miss any more news about technology, games and pop culture? No current tests and guides? Then follow us
Facebook
or Twitter.