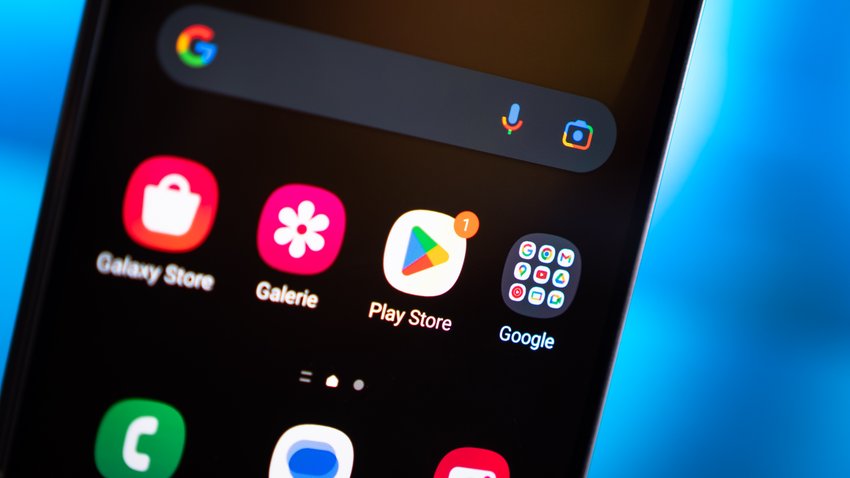 ---
Smartphones are getting more and more functions that were previously only available in special software for professionals. The Galaxy S23 cell phones have just such a new feature that, according to the latest information, is also available for many older models. So you don't have to buy a new smartphone straight away.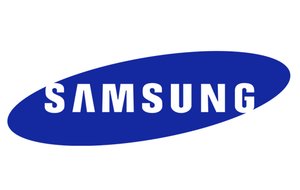 Older Samsung models get Galaxy S23 feature
Samsung has introduced a new function in the gallery app with the Galaxy S23 smartphones. With the With the "Image Clipper" function, objects can be easily cropped. So if you just want to cut out your cat and get rid of the background, for example, you can do that with this. The function, which was initially only available exclusively on the new smartphones, will soon also be available on older models:
The Galaxy S21 and Galaxy S22 smartphones will already receive the new Galaxy S23 feature with the April updates. This means all decouplings, including the respective Plus and Ultra models. Then you can too edit images even better with the older flagships and cut out objects. This makes smartphones even more powerful and they can do more.
It is currently unclear whether the other models such as the folding cell phones or the Android tablets will also have the feature. In particular, all devices that can be operated with a pen would be ideal, because you will be able to cope well with image processing. But we will probably only find out when the April updates are actually rolled out for more devices.
You need to know these Samsung tips:
Samsung phones need to install April update
If you own a Samsung smartphone, then you should install the software update as soon as it is offered to you. Only with the April update will a critical security gap be closed, with which attackers can easily take over your cell phone. All they need is your phone number.
Don't want to miss any more news about technology, games and pop culture? No current tests and guides? Then follow us
Facebook
or Twitter.