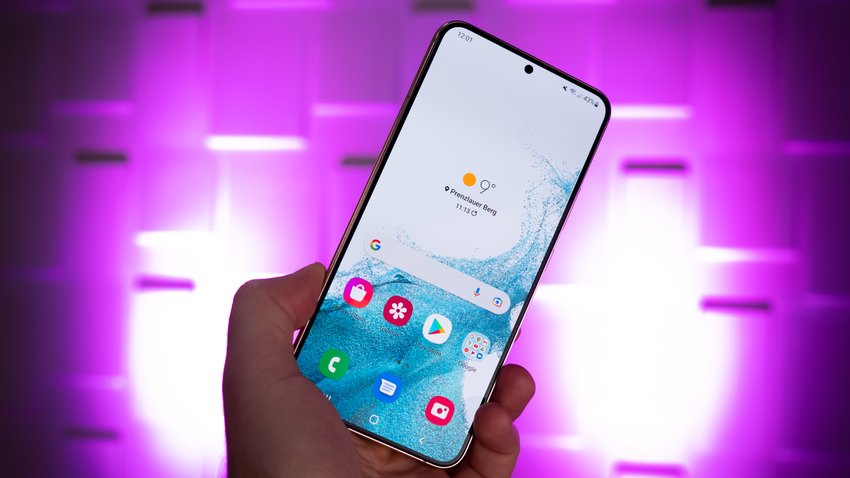 ---
At Samsung, the new Galaxy S23 is in the spotlight. Despite this, South Koreans are not neglecting their older smartphones. With One 5.1 they are now getting a huge software update. The rollout has already started.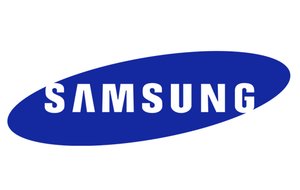 Stronger Qualcomm chip, larger battery, more elegant design: there are many things to be said for the new Galaxy S23. In addition to new hardware, the Samsung smartphone also offers One 5.1 but also new software functions. At least for that an upgrade is not necessary.
Samsung rolls out One UI 5.1 for older smartphones
The new software will currently being rolled out for a number of older Samsung smartphones (Source: SamMobile). This includes the following devices:
Galaxy S20
Galaxy S20 Plus
Galaxy S20 Ultra
Galaxy S21
Galaxy S21 Plus
Galaxy S21 Ultra
Galaxy S22
Galaxy S22 Plus
Galaxy S22 Ultra
Galaxy Z Flip 3
Galaxy Z Flip 4
Galaxy Z Fold 3
Galaxy Z Fold 4
It has been clear for a few weeks that Samsung will also provide One UI 5.1 for older Galaxy smartphones. However, the early date is surprising – after all, the Galaxy S23 is not even two weeks old. Samsung once again underlines the remarkable change to an update model student that the manufacturer has accomplished in the past few years.
Other Samsung smartphones that are not on the list are likely to follow in the coming days and weeks.
The Galaxy S23 comes with One UI 5.1 by default:
New features with One UI 5.1
Even if the small version leap doesn't suggest it: Compared to One UI 5.0, One UI 5.1 is a big update. For example, the camera app has been reworked to make it easier to change the hue of selfies. There is now also quick access to the Expert RAW app. In the Gallery app there are shared family albums, an improved information display for photos (swipe up) and the search has also become more powerful.
New weather and battery widgets are also part of One UI 5.1, as are shared notes in Samsung Notes, improvements in interaction with other Samsung devices, and more convenient setup of new Galaxy devices.