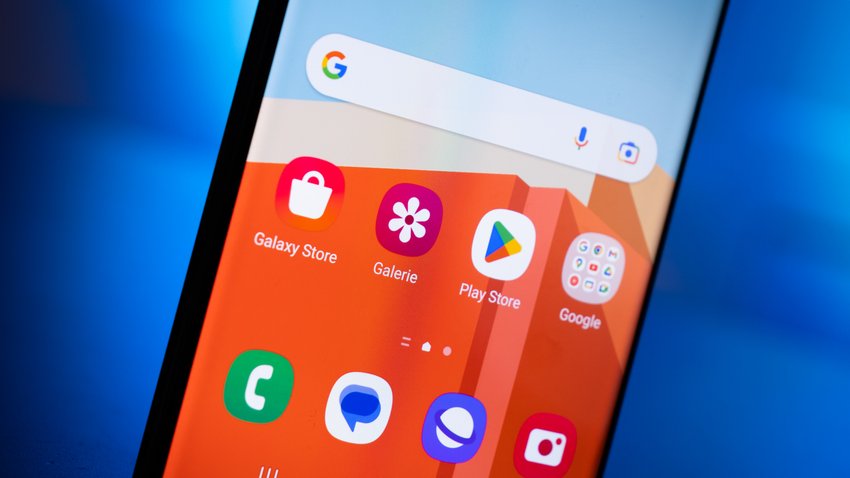 ---
The Galaxy S23 offers a significantly longer battery life compared to its predecessor. Apparently, Samsung didn't just achieve this with the new Qualcomm processor and software optimizations. The new Samsung smartphone also has a revised OLED display on board. It has a trick that Samsung didn't mention when it was introduced.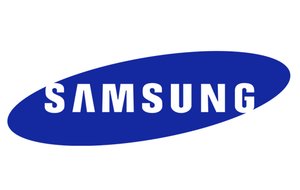 Samsung Galaxy S23: Revised OLED display consumes less energy
Samsung hasn't announced every innovation in the Galaxy S23. A small but crucial detail concerns the OLED display in the new Samsung smartphone. The revamped screen uses a new organic material designed for a higher luminosity with lower power consumption cares (via SamMobile).
According to the manufacturer, this consumes 13 to 16 percent less energyto achieve the same level of brightness. The increases in energy efficiency apply to the entire Galaxy S23 series. The comparison between the top models from Apple and Samsung is particularly noteworthy. For the same 1,150 nits of brightness, according to display expert Dylan Raga, the Galaxy S23 Ultra uses 0.6 watts less energy than the iPhone 14 Pro.
The Galaxy S23 Ultra hands-on:
Huawei technology for faster performance
The revised OLED displays are not the only surprise in the Galaxy S23 series. For its new smartphone trio, Samsung has also relied on Huawei technology and EROFS installed. Behind the unwieldy name hides a new file system, which should noticeably accelerate the performance. The boot time should be reduced by 10 to 15 percent and apps should also start faster.
However, the 200 MP camera that Samsung has donated to the Galaxy S23 Ultra is more promotional than a new file system. In order to put them in the right light, the industry leader has none other than Ridley Scott brought on board. In a short film lasting almost four minutes, the Hollywood legend shows what the snaps in the new Samsung smartphone can do.