Phone & SMS scams from this country gameandnews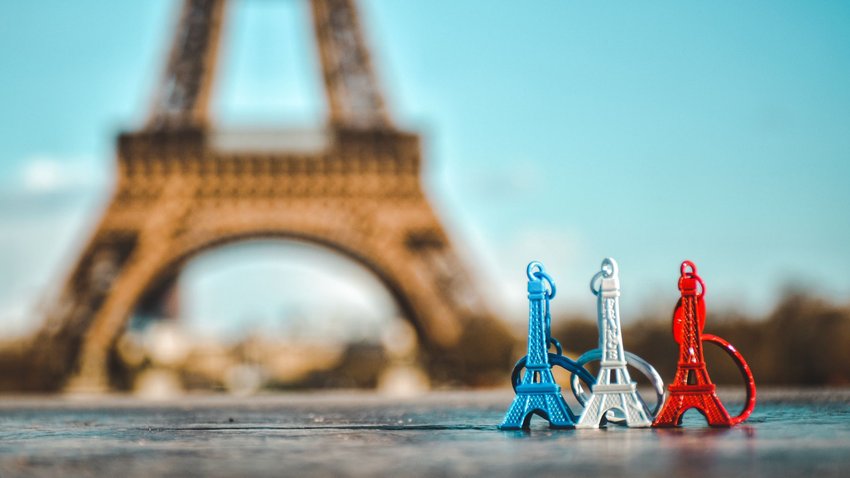 ---
Be careful when calling or texting with the country code 0033. Dangerous attempts to scam phone numbers beginning with this area code have increased recently.
The area code 0033 belongs to France. In very few cases are calls or text messages from this country genuine and legitimate. Now most of you have next to no business connections there. But more and more often there are attempts to get your money and account details from various banks or other services with an SMS from France. For example, the perpetrators keep trying to get into your Netflix account with a fake SMS from France.
Dangerous numbers with 0033 area code
| | |
| --- | --- |
| number | Danger |
| 0033624131896 | SMS phishing: Netflix fraud, perpetrators want to get credit card data and Netflix access. |
| 0033771441679 | SMS: Netflix scam, perpetrators want to get credit card data and Netflix access. |
| 0033620896394 | SMS: Supposedly "Deutsche Post", want €2.99 customs fee and send a link to paket-postdeutsche.com. |
| 0033784622762 | SMS: The Amazon account has been suspended for suspicious activity. Link to scam site. |
| 0033778809616 | SMS: Parcel is waiting for delivery. Link to scam site designed to install a trojan. |
| 0033768832685 | SMS: Parcel allegedly undeliverable. Link to scam site |
| 0033616077664 | SMS: delivery problems, link to inactive parcels-delivery.com scam site to recover shipment. |
| 0033622956618 | Fake SMS from DHL: Parcel is blocked at customs. Link to the meanwhile unregistered domain dhl-status.com. |
| 0033152369856 | Calls – reason unknown |
| 0033658878683 | SMS threatens to deactivate Amazon account. |
| 0033970581597 | Call: The person speaks English with a heavy accent. Can't understand reason for call. |
Block these numbers and don't call them back. Also, do not open any of the links in these SMS. They either lead to scam sites that steal data or try to trick you into installing an app with a trojan.
Area Code +33 / 0033 – Spam & Fraud on this number

The country code 0033 or +33 belongs to France.
French mobile phone numbers such as 0033624131896 or 0033771441679 send text messages to Germany that threaten, for example, with an alleged Netflix account deletion due to late payment or demand customs payment for a DHL package.
These SMS then contain links to deceptively real counterfeit web pages on which one is supposed to enter one's personal data, access data and even account and credit card data.
Some anomalies indicate that the fake pages actually come from France. For example, HTML fields contain French designations or the date formatting is stored in French.
However, the perpetrators remain anonymous and the servers are usually located in Russia or China.
Anyone who has entered their Netflix access data there may not only lose money, but also access to their account – which is then sold cheaply abroad.
How to block numbers with +33 area code
Don't want to miss any more news about technology, games and pop culture? No current tests and guides? Then follow us
Facebook
or Twitter.