Police can unlock cell phones with a touch of a button gameandnews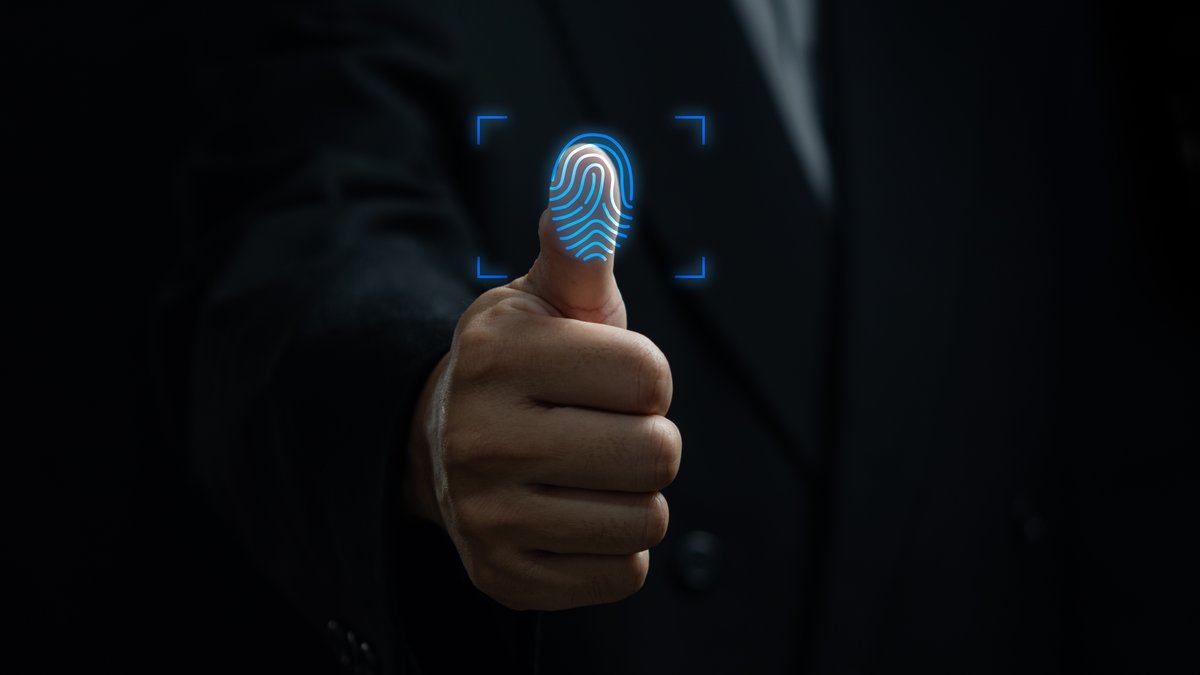 In order to unlock a smartphone, the police can take fingerprints from suspects. The district court of Ravensburg came to this judgment in the second instance. The will of the accused is irrelevant. Lawyers criticize the decision clearly.
Verdict: Police can use fingerprints for unlocking
According to the district court of Ravensburg, the police of suspects Take fingerprints to biometrically unlock smartphones. According to the court, this process may also be carried out against the will of the accused. Using fingerprints, police can create a biometric template that is then used to gain access to content on smartphones.
The city's district court had previously ruled that such a procedure was legal. Specifically, it was about a suspect who was accused of dealing in narcotics. The investigators hoped to get over the cell phone deeper insights into the suspected drug trade. However, the suspect refused to unlock his smartphone with his fingerprint. The investigating judge then ordered fingerprints to be taken.
The judges did not follow the complaint of the accused before the regional court. fingerprints can in the event of refusal, removed "by way of compulsory enforcement". and continue to be used as it says. The associated regulation comes from a time when there were no mobile phones or biometric unlocking.
These apps belong on every mobile phone:
Lawyers criticize biometric decision
From the lawyers specializing in IT law Jens Ferner and Udo Vetter the judgment is clearly criticized. They fear that a cell phone owner's entire life could be scrutinized by law enforcement officers. The decision was "a bit sad" and "despondent" (source: hot online).
Vetter fears that in the future, if the police contact you, not only the ID card but also the fingerprint will have to be handed over. He advises disabling biometric unlocking on cell phones.
Don't want to miss any more news about technology, games and pop culture? No current tests and guides? Then follow us
Facebook
or Twitter.