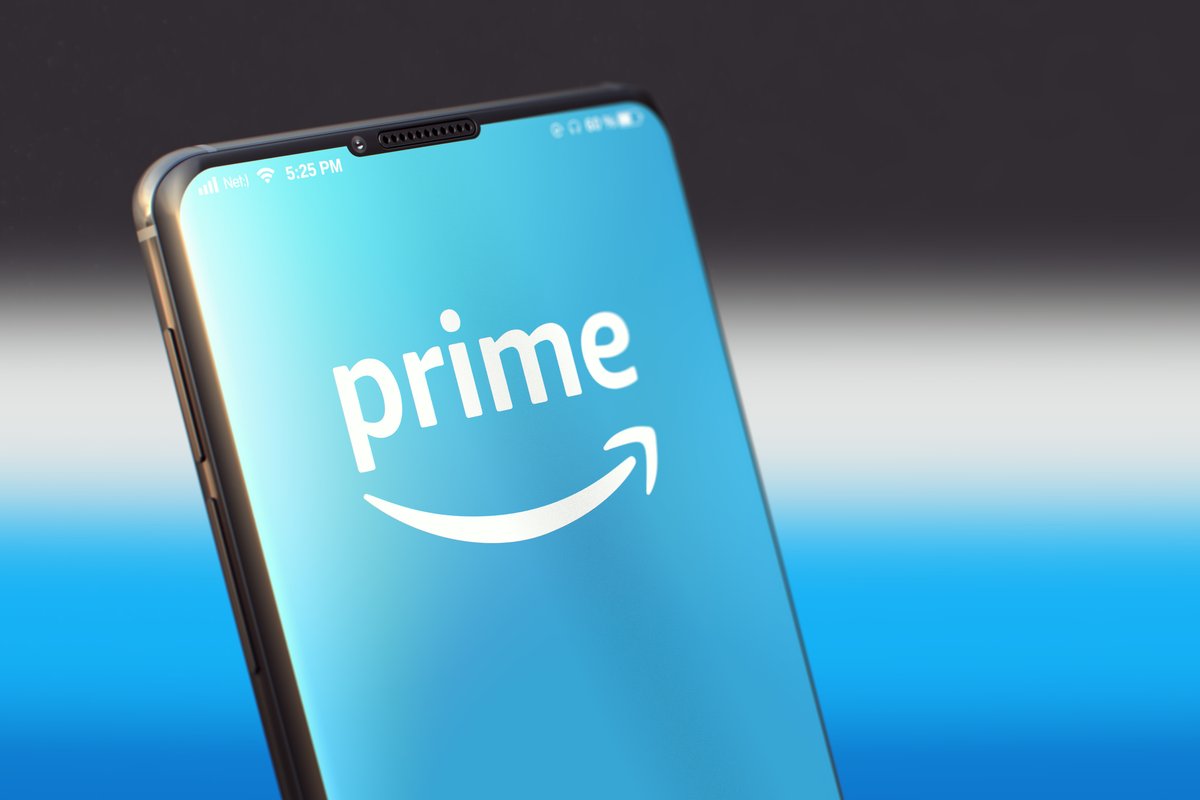 An award-winning mini-series with a star cast started seven years ago on Amazon Prime Video. In the meantime, however, it had to disappear from the range again. Now it's finally making the long-awaited comeback on Amazon.
Tom Hiddleston is not only "Loki" in the Marvel Cinematic Universe, seven years ago the talented actor slipped into the role of Jonathan Pine aka Andrew Birch. A night manager who unexpectedly joins the secret agents and takes on Hugh Laurie (Dr. House).
Return to Amazon: "The Night Manager" is finally available again
The 8 episodes of "The Night Manager" were actually produced by the BBC, but internationally they worked together with Amazon. Accordingly, the mini-series was made available here on Amazon Prime Video from March 2016. However, the series episodes were unfortunately no longer found there. Those who looked for it came away empty-handed.
Annoying, above all, because the production of a second season is just around the corner after so many years. But since March 9, "The Night Manager" Finally back as part of the Amazon Prime Video streaming flat rate be seen (watch on Amazon Prime Video).
The trailer for the series provides a first insight:
All 8 episodes of 45 minutes each are now ready again. By the way, not only Tom Hiddleston and Hugh Laurie are there, Olivia Colman and Elizabeth Debicki are also on board. Both actresses most recently appeared in the acclaimed Netflix series The Crown. Colman as Queen Elizabeth II in seasons 3 and 4 and Debicki as Princess Diana in the fifth and final season.
Top-class cast and successful with the critics
The exciting thriller and agent series is definitely worth it, because "The Night Manager" scores an excellent 8 out of 10 points on the IMDb, and it's hailing on Rotten Tomatoes 91 percent positive reviews. Luckily there is no cliffhanger. Ergo: You can calmly watch until the end and you are guaranteed not to be disappointed by the same.
So if you missed "The Night Manager" back then, you'll get one now second chanceto finally see this gem of TV entertainment – wonderful.
Don't want to miss any more news about technology, games and pop culture? No current tests and guides? Then follow us
Facebook
or Twitter.