Prime Gaming in March at a glance gameandnews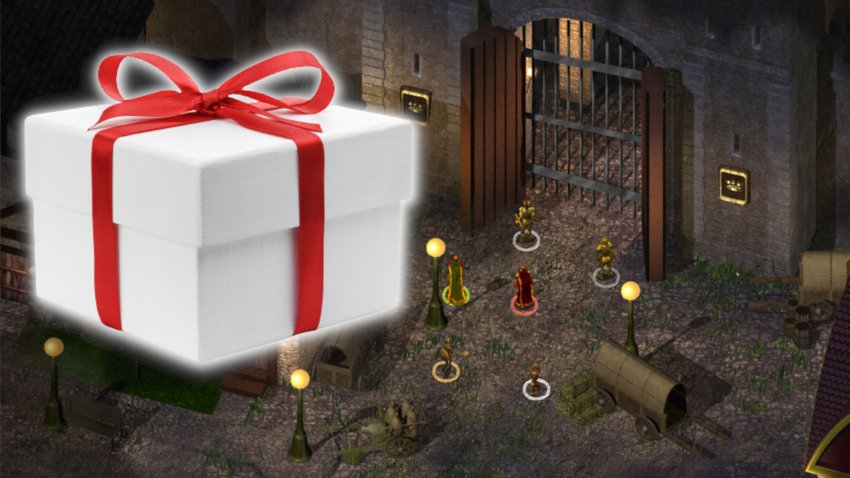 ---
Also in March 2023, Amazon is giving away some game hits and free content via Prime Gaming. This time you can dust off 7 games – including a real RPG classic for fantasy fans.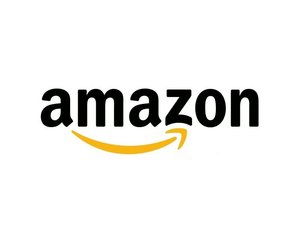 Grab 7 free games from Amazon
In the coming month you can 7 free games at Amazon as a Prime subscriber to back up. You can look forward to these games in March 2023:
Baldur's Gate: Enhanced Edition (available from March 2nd)
Goodbye (available from March 9th)
I Am Fish (available from March 9th)
Faraway 3: Arctic Escape (available from March 16)
Book of Demons (available from March 23)
Peaky Blinders: Mastermind (available from March 23)
City Legends: Trapping in Mirror – Collector's Edition (available from March 30th)
Click here for Prime Gaming!
Note: Most of the games are available either as a direct download from Amazon or as a code that can be redeemed on GOG. In both cases you can download the games as an installer and save them permanently. This also works if you have the free 30-day Amazon Prime trial membership.
Check out the Baldur's Gate Enhanced Edition trailer here:
Prime Gaming in March 2023: This is the free content
In addition to the free games, Amazon also offers free content as usual. To the highlights in March count the following items:
Prime Gaming Exclusive Content in March 2023:
FIFA 23 – Prime Gaming Pack (Available Now)
Fall Guys – Merry Mastodon Bundle (Available Now)

Dead by Daylight

– 100 Rift Fragments (available now)

madden 23

– Super Bowl Ultimate Team Pack (available now)

Valorant

–

doom scrolling

Spray (available now)

Lost Ark

– Magick Society Special Dye Chest (available from March 7th)

PUBG Mobile

– Extreme Climber Set (available from March 8th)
By the way: If you haven't been a Prime customer before, you can Try Amazon Prime free for 30 days (view at Amazon).
Try Amazon Prime now for free
You can now secure the following free games for a limited time:
The Elder Scrolls 3: Morrowind GOTY Edition (available until March 1st)
Onsen Master (available until March 7th)
Aerial_Knight's Never Yield (available until March 14)
Divine Knockout (available until March 14th)
One Hand Clapping (Available until March 21st)
BATS: Bloodsucker Anti-Terror Squad (available until March 21st)
Amazon Prime offers much more than free shipping and access to Prime Video – we'll tell you what else the Amazon subscription has in store for you:
Also in March 2023 you can dust off a lot of gifts at Prime Gaming. A total of 7 free games are on offer this month, as well as numerous in-game items for current top games.