Providers fail the performance check gameandnews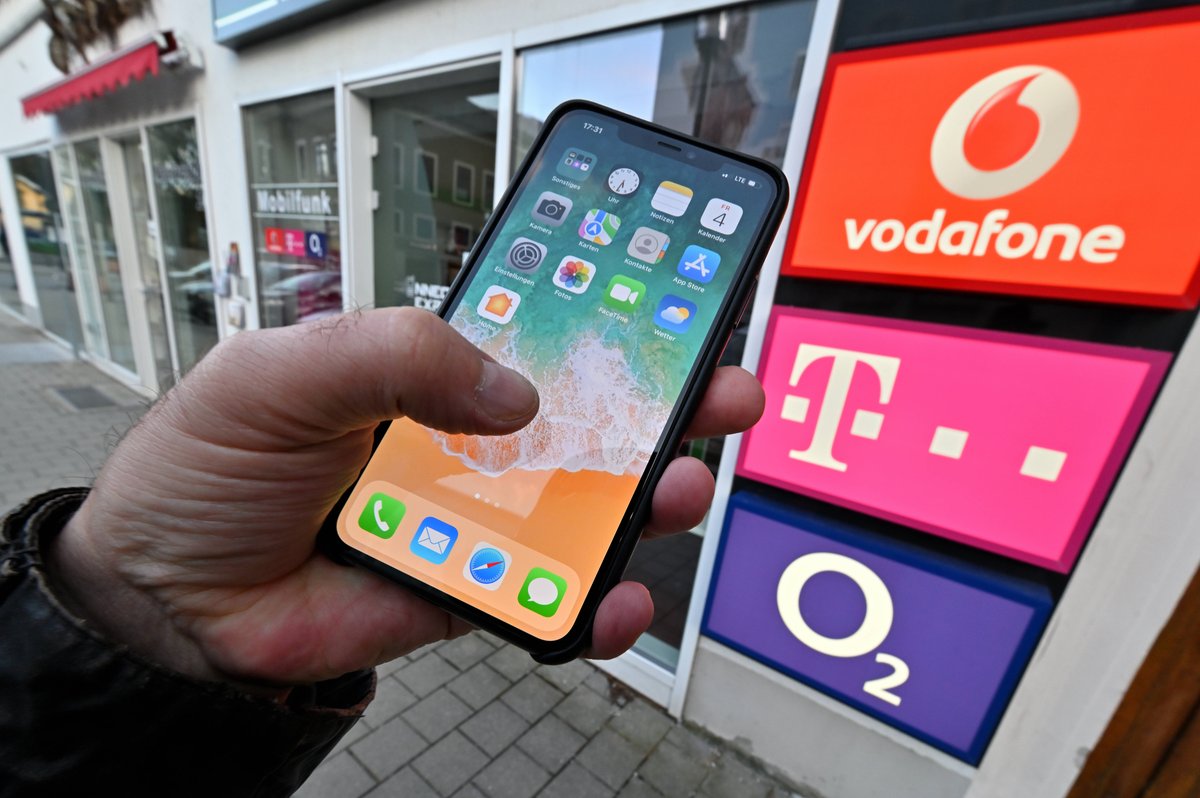 German mobile and landline customers rarely get what they actually pay for. Telekom, Vodafone, o2 & Co. simply don't deliver the performance they promise. In fact, customers no longer have to put up with this – but there is a problem.
Telekom, Vodafone & o2 do not keep their promises
Stable and fast Internet – whether at home or on the go – is one of the most important contracts for everyday life for many Germans. But the providers can hardly be relied onas the current annual report of the Federal Network Agency shows – at least when it comes to actually providing the contractually specified service.
Only at 3 percent of customers with mobile broadband connections – i.e. Internet connections for mobile devices such as smartphones – the full contractually guaranteed service arrives. After all, 23.2 percent still get at least half the speed they booked (source: Federal Network Agency). The data is collected regardless of the contractually agreed volume or the respective providers.
The Federal Network Agency emphasizes that the results in the broadband test for mobile connections have improved for the third time in a row. Nevertheless, the bottom line is that providers and third-party providers still give a very weak picture – a real sign of poverty.
Things aren't looking rosy on the fixed network either, but they are much better than on mobile: 42.3 percent of users have been able to call up at least the contractually guaranteed speed. at total 84.8 percent was more than half of the maximum reached.
In the reporting period from October 1, 2021 to September 30, 2022, gigabit connections with over 500 Mbit/s were integrated for the first time. The results are therefore not comparable with the previous year's reports, according to the Federal Network Agency.
You should pay close attention to these pitfalls when concluding a contract:
reduce payments? Customers have bad chances
An "estimated maximum data transmission rate" is usually stipulated for mobile phone and landline Internet contracts. Nevertheless, according to the Telecommunications Act, consumers have the option of reducing payments if contractual commitments are not fulfilled. But your cards are bad because you have to do a lot of preparatory work. There is no guarantee of success.
The Federal Network Agency's broadband measurement app is used for the broadband report, and the results are evaluated. In the current report, 398,747 valid measurements were carried out via desktop app for landline connections. With the smartphone app, there was a big jump to 623,581 successful measurements.
Don't want to miss any more news about technology, games and pop culture? No current tests and guides? Then follow us
Facebook
or Twitter.