Amazon already grants a generous return policy for items. For some product groups, the return option will be expanded again. You can return purchases to Amazon within 180 days instead of the usual 30 days.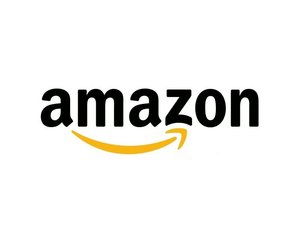 The extended return period applies to certain items and under certain conditions.
updated:
In the meantime, Amazon has decided to display the extended return period
reported
. This is mostly a display error.
The usual return period of 30 days is therefore retained for most items
. It is possible that the extension should only be introduced for some articles.
Amazon: Return items within 180 days
The advanced return option is available for all items, which are sold and shipped directly from Amazon become. Different guidelines apply to marketplace purchases. The new return rules do not apply to "warehouse deals" either. However, it is not simply possible to use products as you wish for almost half a year and then simply return them. For withdrawal within 180 days the product must be in its original packaging and unused condition.
For items that can be returned to Amazon within 180 days, you will find the note:
"Return Policy: Returnable within 180 days of receipt."

It is not yet clear whether this is just an error or a short-term test at Amazon. An official announcement of the extension of the redemption rules didn't exist yet. The linked return policy is still up to date. The term 30 days is still used here.
Amazon: Return after 180 days instead of 30 – you should take that into account
The change applies to both Prime customers and Amazon users without Premium access. You can read here how to send items back to Amazon and how to get a return label:
The extended return policy at Amazon applies not only for new orders. Even with previous orders you will find an updated date up to which you can return an item or have it replaced. However, the new deadline does not apply to all purchases. To check how long you can return previous purchases to Amazon, simply open your order history and see what date is in the "Return or replace item" line. There you can also select the option "return item' to start the return process.
Source: Mydealz
Don't want to miss any more news about technology, games and pop culture? No current tests and guides? Then follow us
Facebook
or Twitter.