RTL changes evening program: Today viewers have to change gameandnews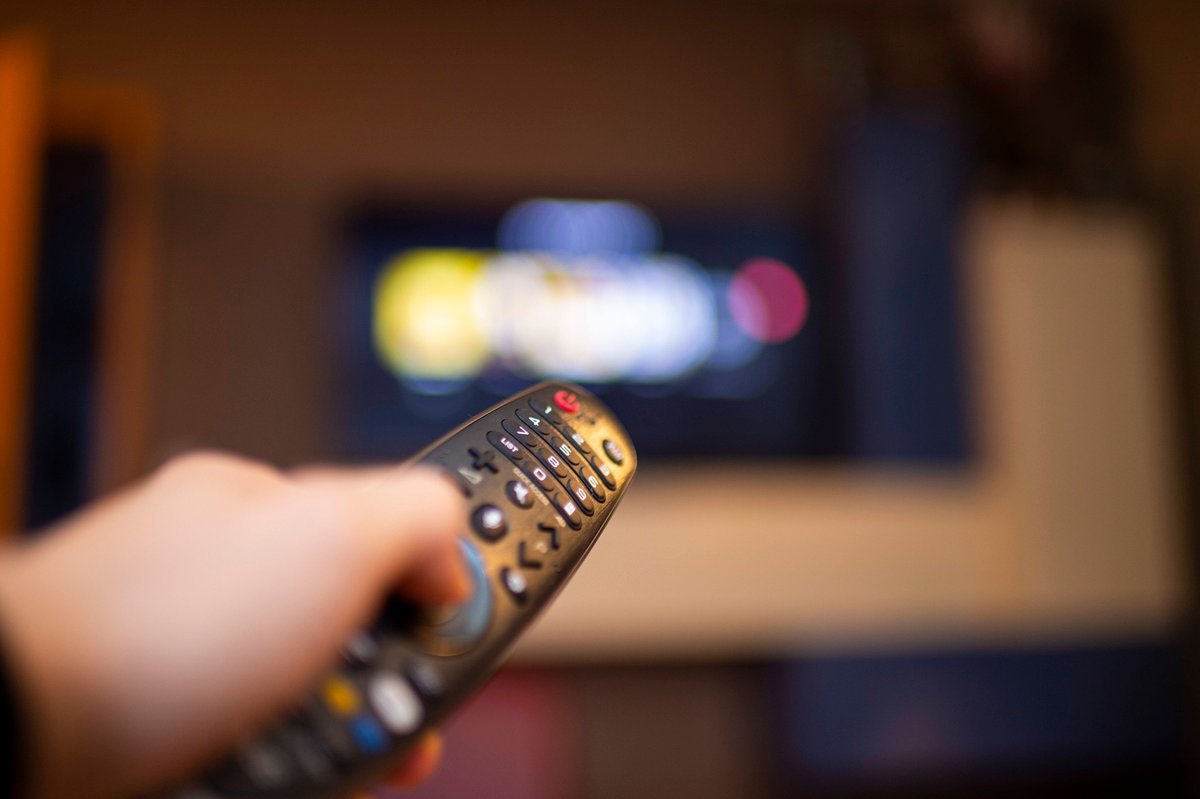 Bayer 04 Leverkusen vs. AS Monaco: Today's Thursday was supposed to be all about football, but politics threw a spanner in the works on RTL. The TV station changes its evening program at short notice and inserts a special edition of "RTL Aktuell" in between.
Memories of 2015 are awakened: the influx of people poses great challenges for the communities in Germany, often there is a lack of apartments, teachers or daycare places. He should help refugee summit bring together the Federal Interior Minister Nancy Faeser and the interior ministers of the federal states as well as municipal representatives (source: Tagesschau). RTL is changing the evening program today at short notice Thursday February 16th.
Because of the refugee summit: RTL overturns the evening program
The preliminary reporting Europa League game between Bayer 04 Leverkusen and AS Monaco will be shortened for this. The RTL evening program then looks like this:
8:15 p.m. to 8:35 p.m.: RTL Aktuell Spezial: How can we do it? – Refugee summit for Germany 8:35 p.m. to 9 p.m.: Europa League football: preliminary coverage of the game Bayer 04 Leverkusen vs. AS Monaco From 9 p.m.: Bayer 04 Leverkusen vs. AS Monaco: kick-off
News moderator Maik Meuser leads through the RTL special on the refugee summit. He is assisted by RTL/ntv political chief Nikolaus Blome, who provides assessments of the results of the refugee summit. The RTL program also takes a look at the communities and the accommodation and integration of refugees.
With RTL + there is a strong streaming competitor for Netflix and Co.:
Jungle camp with the worst rate of all time
In addition to football, RTL relies on large in-house productions with an event character, most recently the jungle camp. However, the 16th season of "I'm a Celebrity – Get Me Out of Here" was no longer able to build on the huge quota successes of earlier times. Ratings are at an all-time low.