Ryan Reynolds unpacks: First Deadpool adventure was "absolute rubbish" gameandnews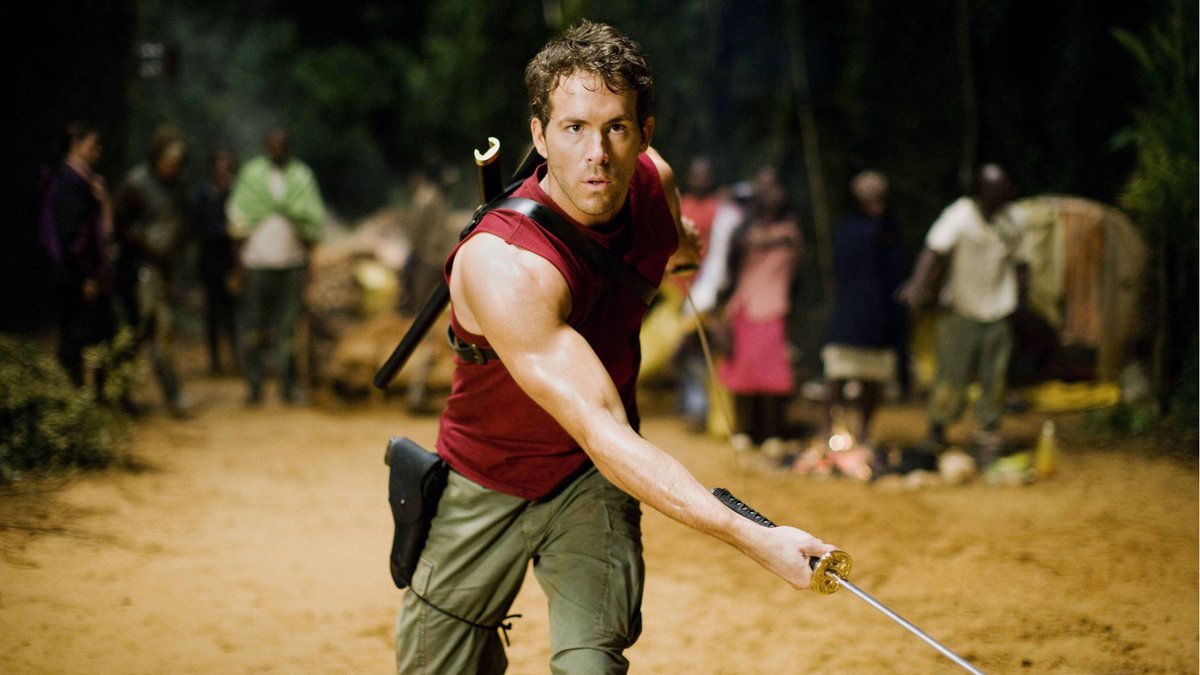 The official Deadpool movie didn't hit theaters until 2016, but the well-known anti-hero made his screen debut 7 years earlier in X‑Men Origins: Wolverine. However, Ryan Reynolds was far from happy with his first appearance as Deadpool.
Ryan Reynolds calls X-Men Origins: Wolverine absolute garbage
Although the production of the Deadpool film has been on the brink several times, the final product in 2016 turned out to be a breakthrough success. The satirical action film captivated the masses – not least thanks to Ryan Reynolds, who obviously felt comfortable in the role of the brutal and sarcastic anti-hero.
But a few years ago things were very different. Because on his first appearance as Deadpool in X-Men Origins: Wolverine Reynolds seems reluctant to recall. In an interview with Variety about Deadpool 3, he described the film as absolute garbage in a subordinate clause:
"Everyone expects me to gut Hugh Jackman, but I'll say he was one of the first movie stars I ever worked with, back in 2007 on 'X-Men Origins Wolverine,' which was absolute rubbish – that was on his account."
X-Men Origins: Wolverine was also anything but good for the fans. A little reminder, anyone? Just watch the trailer again:
When is Deadpool 3 coming?
Happily Hardly anyone remembers Deadpool from X-Men Origins: Wolverine these dayswhich is mainly due to the fact that Deadpool and Deadpool 2 excited the fans much more.
And fans needn't fear that Ryan Reynolds' Deadpool era is already over. Deadpool 3 is scheduled to hit German cinemas in September 2024 (Source: kino.de). This part should also be aimed primarily at adults again, because the film is supposed to receive an R rating in the USA – in this country fans can expect an FSK release from the age of 16.