Samsung Galaxy S23 too slow? This is how you solve the problem gameandnews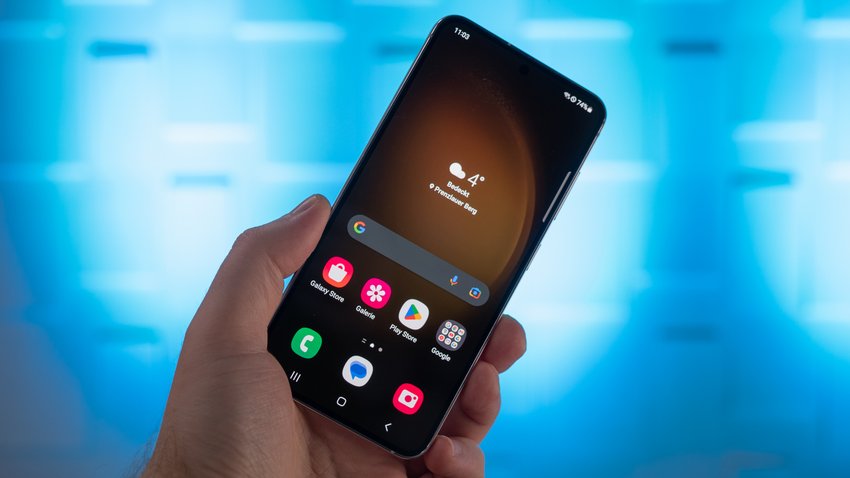 ---
Samsung launched the Galaxy S23 smartphones a few weeks ago. However, the cell phones are not completely error-free, as became apparent shortly after they went on sale. Now a new problem has appeared which affects the visible performance. In most cases, however, this can be solved.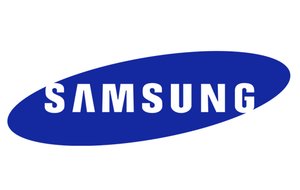 Samsung Galaxy S23 stutters in certain apps
The problems with the Galaxy S23 series are slowly piling up. There are issues with the camera, Android Auto keeps faxing, the S Pen on the Ultra model loses and reconnects, and the Wi-Fi isn't really smooth. As if that weren't enough, some owners of the Galaxy S23 smartphones are now complaining Stuttering effect in third party apps like WhatsApp, Reddit, Twitter or YouTube. Content is not displayed smoothly when scrolling, but appears very jerky (source: Reddit).
Since not every owner of a Galaxy S23, S23 Plus and S23 Ultra is affected by the problem, there is not just one solution, but one several options to get a smoother phone again:
The last suggestion in particular is only a compromise, because with 60 Hz the Samsung cell phone runs smoother again with the animations, but not as smoothly as with 120 Hz. So anyone affected by the error should wait for a solution from Samsung or the app providers. We did not notice the problem in the Galaxy S23 test.
In the video we introduce you to the Samsung Galaxy S23 and S23 Plus:
Major software update planned for March
The regular March update is already being distributed by Samsung for the Galaxy S23 smartphones. But because of all the problems, the group is said to be planning a major software update out of the ordinary for the end of March and making changes to the camera and software there. At least that's what an insider says. We will find out in a few weeks whether this really happens.