Samsung has made a decision: smartphone favorite is coming soon gameandnews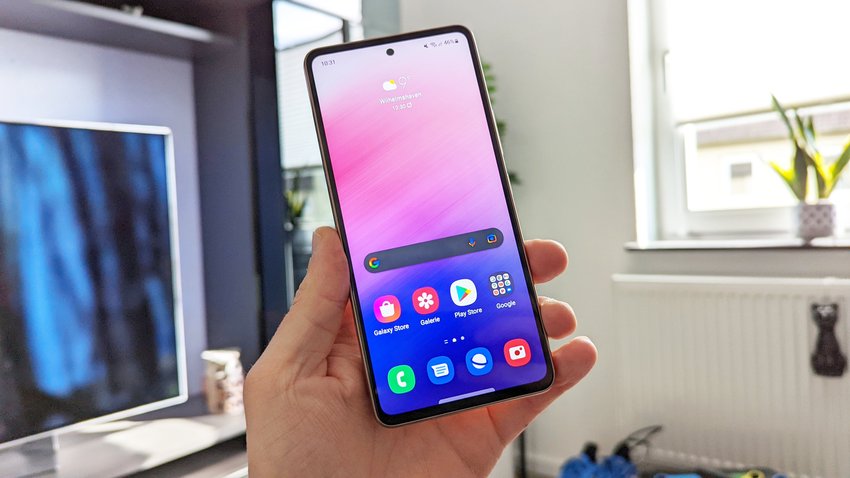 ---
Samsung has presented with the Galaxy S23 smartphones and is celebrating a huge success. But not everyone wants to buy such an expensive smartphone, but is content with a mid-range smartphone. Now it has been announced when the new A-Class will be presented. We don't have to wait much longer.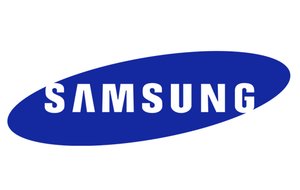 Samsung Galaxy A34 and A54 are coming soon
A lot of information about Samsung's new A-class smartphones has been leaked in the last few weeks. With the Galaxy A34 and Galaxy A54, two models are announced that want to conquer the middle class. The Galaxy A50 to 53 in particular have become real smartphone favourites. Samsung wants to impress even more with the Galaxy A54. The date for the presentation is now fixed. Already On March 15 the new mid-range phones are presented according to the always relatively reliable source:
That is almost exactly a year after the Galaxy A33 and A53. Previously, it was expected that the new smartphones would be presented in January. Nothing came of it. But now there is a new date that would fit well.
Especially that Galaxy A54 is said to have been properly improved by Samsung. This includes a faster processor, which was recently introduced, and a new look in the Galaxy S23 design. Leaked images also show that the frames around the screen remain very wide. In comparison, the new Honor Magic 5 Lite with its dual-edge display looks like it's from a different class, and it's even cheaper.
You need to know these Samsung tips:
Samsung Galaxy A34 and A54: The question of price
Samsung launched the Galaxy A33 (test) for 369 euros and the Galaxy A53 (test) for 449 euros. It will be really interesting to see if prices go up. After all, Samsung also asked for a little more for the Galaxy S23. If you don't want to pay that, then the current Galaxy A53 would be a good choice. In the meantime, the price of this has already fallen significantly (take a look at MediaMarkt).