Samsung has to dim TVs in Europe gameandnews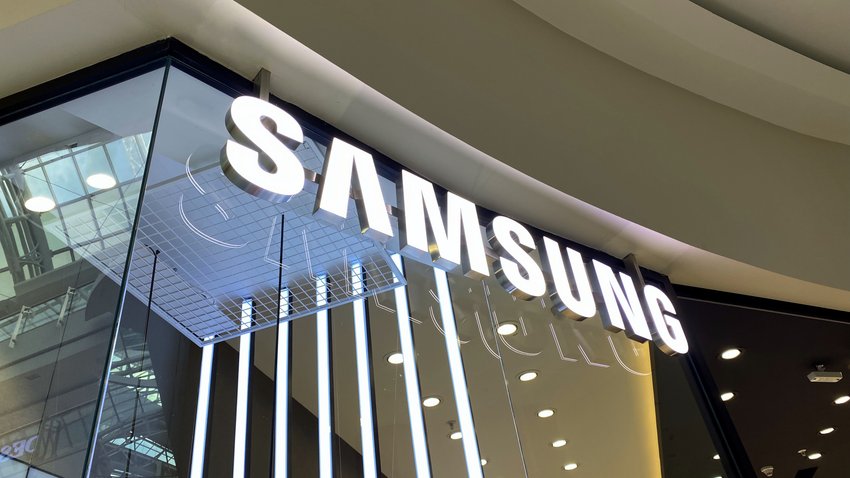 ---
No premature April Fool's joke: In order to be able to continue offering its new televisions in Europe, Samsung has to take radical measures and darken the picture significantly. This requires a power-saving measure by the EU. This can only be changed for buyers in a roundabout way.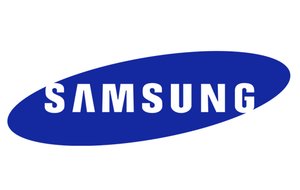 A new eco-design directive has been in effect in the EU since March 1st. Even before it came into force, there was speculation about a ban on OLED and 8K televisions. It's not that bad in the case of Samsung. Nevertheless, buyers have to be prepared for compromises.
EU directive forces Samsung to dim 8K TVs
Because in order to be able to comply with the Ecodesign Directive, Samsung uses a clever trick and darkens the picture on its new smart TVs in Europe (Source: forbes). 8K TVs are affected such as the models QN700C, QN800C or QN900C. By default, they are delivered in the new Eco mode, which darkens the image considerably. The Eco mode cannot be made brighter.
The brightness settings show how much Samsung has to dim the televisions. They usually go up to 50, but in Eco mode it is already at Level 8 locked down. Samsung apparently wants to reduce energy consumption.
After all: If you buy one of the new 8K televisions from Samsung, you can Easily change picture mode. Then the full brightness of the screen will also be available in Europe. According to Samsung, owners should also be informed during the initial setup that the darker Eco mode is activated by default and that they can also change the picture mode if they wish.
It should be a new television? How to find the right model:
The right TV set with a 65-inch diagonal
If you're looking for a new TV and have your eye on a 65-inch model, you're sure to find the right model in our buying guide: The best 65-inch TVs: These 3 big TVs are great.