Samsung has to make improvements at a crucial point gameandnews
Samsung has done a good job with the Galaxy S23, S23 Plus and Galaxy S23 Ultra and built excellent smartphones. However, there have been a few issues here and there that the South Korean company needs to fix. A software update is to come soon, which will affect one of the most important functions.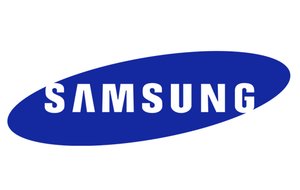 Samsung wants to improve the Galaxy S23
Even if the Galaxy S23 smartphones seem to be a complete success, there is still room for improvement. In addition to the minor errors that have surfaced in the last few days, Samsung also wants to improve the camera. An insider revealed that Samsung is planning a software update for the end of Marchwhich primarily optimizes the camera.
In the test of the Samsung Galaxy S23, the camera did well, but in some situations and especially in HDR mode are me every now and then some problems were noticed, which I would describe as an inconsistency in image quality. Often the photos look good, but every now and then the camera is completely wrong. Samsung could improve this with a software update and thus optimize the qualitative consistency of the images.
Otherwise, many owners of the Galaxy S23, S23 Plus and S23 Ultra are hoping that Samsung will get the problems with Android Auto, WLAN and S Pen under control in the Ultra model. The March update is already being distributed for the first Samsung cell phones, but the problems have not yet been addressed there. The new update should also aimed only at the Galaxy S23 smartphones.
We took a close look at the 200 MP camera of the Samsung Galaxy S23 Ultra:
Not everyone has problems
As always, the above issues are not heard on every Galaxy S23. It's also possible that your Samsung phone has no problems at all and always takes perfect photos. I only noticed the difficulties in very rare situations. Still, it will be interesting to see exactly what Samsung fixes in the end.