Samsung improves at a crucial point gameandnews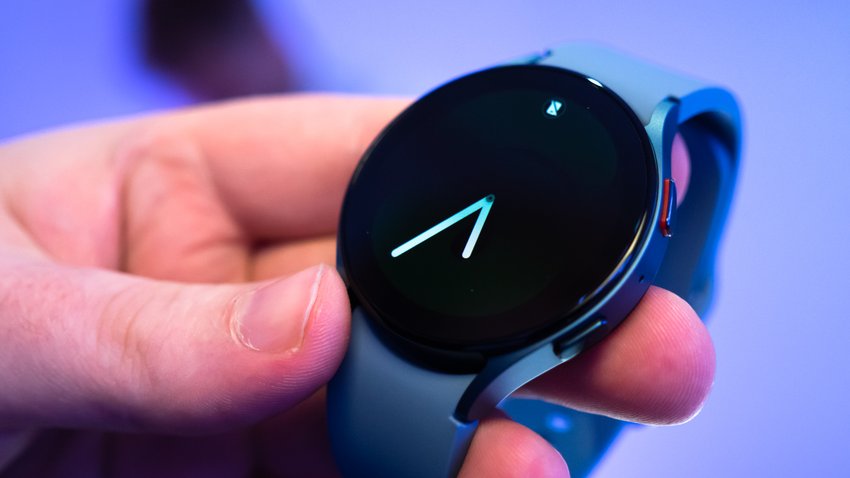 ---
Constant dripping wears away the stone: Samsung has taken this proverb to heart for the Galaxy Watch 6. The Smartwatch should be improved in a crucial area: the battery. However, one important question remains unanswered.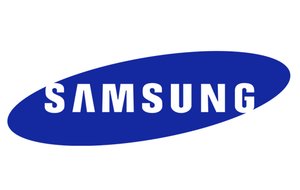 After the successful launch of the Galaxy S23, Samsung is looking to the future again. The performance calendar of the South Koreans is well filled. Among other things, the presentation of the Galaxy Watch 6 is marked there. The new smartwatch is expected in late summer and is set to succeed the Galaxy Watch 5. If you believe current reports, it will bring a strong selling point: a larger battery.
Samsung Galaxy Watch 6 is said to have a larger battery
It should come with the standard model 40mm diameter to a capacity of 300mAh grow (source: Galaxy Club). For comparison: The Galaxy Watch 5 still had 284 mAh. The larger 44mm version the Galaxy Watch 6 is supposed to have one 425 mAh large battery have on board. This is 15 mAh more than its predecessor.
At first glance, the increase in battery capacity may sound small. In combination with more energy-efficient hardware and software optimizations, which Samsung will undoubtedly implement in its latest smartwatch generation, the Galaxy Watch 6 should be a last a good deal longer than its predecessor. It is unclear whether there will be a Pro model again.
We show what the Galaxy Watch 5 can do in the video:
New Samsung smartwatch again with rounded display glass?
What the Galaxy Watch 6 will look like is still in the stars. However, Samsung is unlikely to implement any major changes in its new top smartwatch. However, according to the latest rumors, the Galaxy Watch 6 should again have a rounded display glass and thus take an example from the Pixel Watch. Samsung installed a flat display glass in both predecessors.