Samsung in need: China manufacturer shows how it really works gameandnews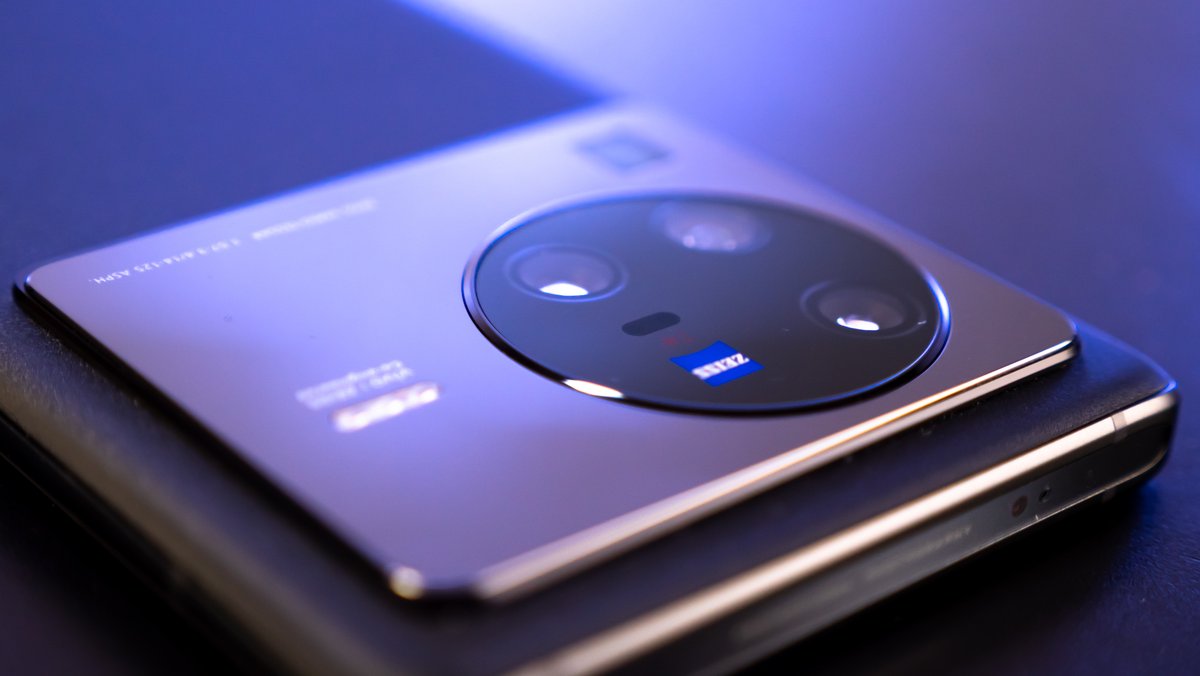 Although Samsung is still the largest smartphone manufacturer in the world and also dominates the market for foldable devices, something is happening. The Chinese manufacturers in particular are stepping on the gas. Now another mobile phone is announced that really has it all.
Vivo X Flip: New folding phone leaked
More and more Chinese manufacturers are introducing folding cell phones that can be really dangerous for Samsung. Oppo has made a strong showing with the Find N2 Flip. OnePlus is said to be planning a similar folding cell phone and it has now been announced that Vivo also wants to play. The Vivo X Flip should be an alternative to the Samsung Galaxy Z Flip 4 (test) or soon Galaxy Z Flip 5 folding cell phones. A first graphic reveals the special feature of this folding cell phone:
Basically, the new Vivo phone is supposed to be a Find N2 Flip, with the difference that the display is oriented differently. That should have a positive effect on display and operationwhen the phone is closed. For example, one could use the normal orientation of the camera.
From a purely technical point of view, there should be many similarities to Oppo's Find N2 Flip. The Vivo cell phone should use the Snapdragon 8+ Gen 1 instead of a MediaTek processor. There is also 12 GB of RAM. The The battery should be even larger at 4,400 mAh than the Oppo phone with 4,300 mAh. However, it should still be able to be charged quickly with 44 watts. In addition, Vivo should rely on a camera with 50 MP and Zeiss optics. This promises good image quality.
For comparison: The Oppo Find N2 Flip presented:
New Vivo cell phone for Germany?
While Oppo cannot sell folding cell phones in Germany because a patent dispute with Nokia has banned it in this country, which also affects OnePlus, Vivo could really show off with the X Flip and make real competition for Samsung. We would wish that this cell phone would also come to Germany to have a little more choice.