Samsung is developing new smartwatch that has a unique advantage gameandnews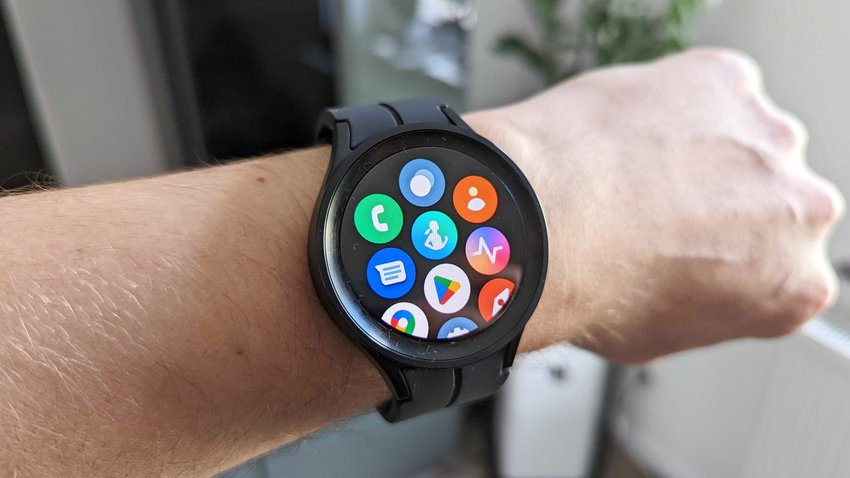 ---
Samsung is always looking for exciting ideas for new products. Now it has been revealed that Samsung is developing a unique smartwatch that has truly futuristic features. So you are no longer dependent on the display of the clock.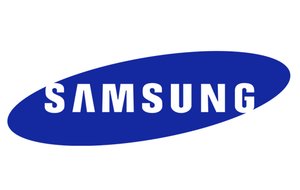 Samsung develops smartwatch with projector
With the Galaxy Watch 5 and Galaxy Watch 5 Pro (test), Samsung has introduced two strong Android smartwatches that are very popular. A purchase is worthwhile, especially now that the prices are slowly falling noticeably. But Samsung has a much crazier smartwatch in development. According to a patent that has now surfaced, the company is working on one Clock equipped with a projector. You then no longer only have the small display for reading content, but a larger projection on the back of your hand: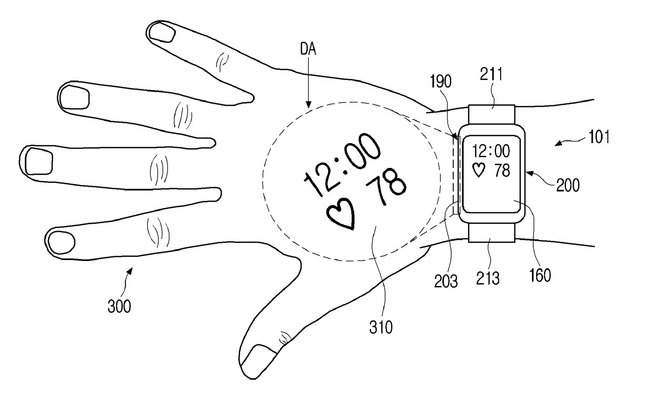 Samsung relies on a sophisticated technology that constantly adapts to the circumstances of the hand and thus ensures optimal display of the content. Even if the hand moves slightly, the content should be automatically adjusted and displayed sharply. According to initial findings, everything that is also shown on the display of the smartwatch can be displayed there. Samsung could also enable multitasking with itfor example by projecting a video from YouTube and controlling it via the actual smartwatch display.
This is what the current Galaxy Watch 5 models from Samsung can do:
Samsung could help many people
At first glance, a smartwatch with a projector seems like a crazy idea that nobody needs anyway. In fact, Samsung could attract a whole new group of buyers, namely People who can no longer see well. By enlarging the content on the back of the hand, they could read the time better. I know that from my parents. There I had to set special watchfaces so that they could read the time properly. Glasses are required for the rest. So I'm very excited to see if this smartwatch will actually be implemented. So far it is only a patent application.
Don't want to miss any more news about technology, games and pop culture? No current tests and guides? Then follow us
Facebook
or Twitter.