Samsung makes life difficult for itself gameandnews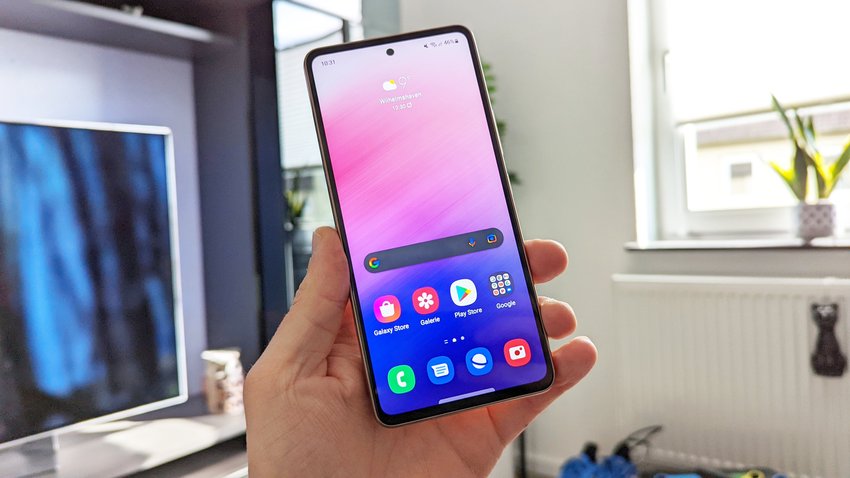 ---
Samsung will probably soon be introducing new mid-range smartphones. But not only the Galaxy A54 is at the door, but with the Galaxy M54 an interesting alternative, which should have several advantages, but also a disadvantage.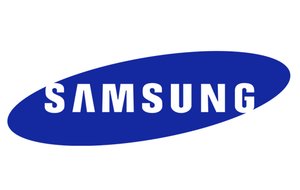 Samsung Galaxy M54 expected with 108 MP camera
Many details about the Galaxy A54 and Galaxy M54 have already been leaked in the last few weeks. For example, the new Galaxy A series with a revised design, faster processor and other improvements will be presented on March 15th. The Galaxy M54, on the other hand, is said to have a huge 6,000 mAh battery. Another detail has now been revealed. The successor to the Galaxy M53 is supposed to have a 108 MP camera (Source: SamMobile). The Galaxy A54, on the other hand, should only have a 50 MP camera.
Now, a higher pixel count does not equate to better image quality. But Samsung is adding to the middle class from year to year and a Galaxy M54 with a 108 MP camera and 6,000 mAh battery sound very tempting. In contrast, the Galaxy A54 "only" has a 5,000 mAh battery. But the A-Class from Samsung is now waterproof. That doesn't exist in the M-Class yet. So here Samsung has built in a small advantage to move people more to the A-class.
You need to know these Samsung tips:
Samsung is competing with itself
The A-class smartphones have been competing with the M-class devices for years. However, Samsung specifically ensures that the A-Class models are in the spotlight and are properly advertised. The M-Class cell phones are usually only available directly from Samsung or from Amazon. But they are very popular there (see Amazon).
If the AMOLED display proves true for the Galaxy M54 in addition to the larger battery and the 108 MP camera, then the smartphone would really be a real insider tip. However, most will probably continue to use the Galaxy A54. There, as with the Galaxy A53, the price drop should also be significantly stronger.
Don't want to miss any more news about technology, games and pop culture? No current tests and guides? Then follow us
Facebook
or Twitter.