Series will appear later on Disney Plus gameandnews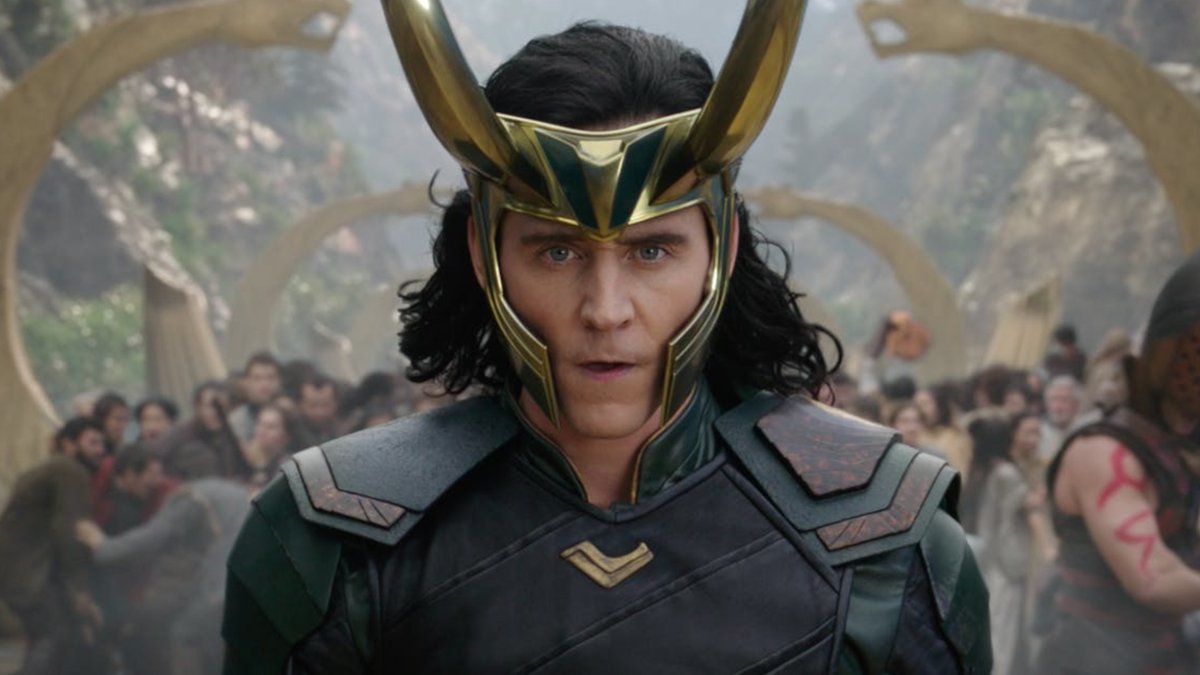 Marvel fans will probably have to be patient a little longer. Some changes on Disney Plus indicate that several series will appear later than expected. Is Marvel thus drawing the first conclusions from the Ant-Man debacle?
Marvel postpones Loki and other comic series
Is the golden age of comic book adaptations over? In any case, the former blockbusters are currently developing into graves worth millions. This applies both to Marvel with Ant-Man and the Wasp: Quantumania, but also to arch-rival DC with Shazam! Fury of the Gods.
As DC moved to rebooting the entire movie universe, Marvel is now postponing the release of several comic series.
Among other things, this affects the second season Loki, the second season What if…? and the new series Secret Invasion.
For example, Loki Season 2 was originally scheduled for summer 2023. Now this statement secretly replaced with "coming soon"., which is usually just a placeholder for an indefinite period of time. The other series saw a similar change.
It is unclear, however, whether other planned series such as Agatha: Coven of Chaos and Ironheart from the shifts are affected.
Has Marvel reached its peak with Endgame?
There has been debate among fans for some time as to whether the Marvel Cinematic Universe ("MCU") will continue after the release of Avengers: Endgame in 2019 has reached its peak and is now steadily declining.
Actually there was in the fourth phase of the MCU noticeably many commercial dropouts.
A quick look at the worldwide box office results shows a rather mixed picture:
Black Widow = $380 million
Shang Chi = $432 million
Eternals = $402 million
Of course there was also a real high-flyer with Spider-Man: No Way Home, which grossed nearly $2 billion. However, this film was realized in cooperation with Sony. Marvel and Disney inevitably had to share the profit.
Let's make it clear: the MCU is still successful, but the flops are piling up.
Incidentally, Guardians of the Galaxy Vol. 3 will be released in German cinemas on May 3, 2023. Then it will show whether Marvel films still have what it takes to be a hit at the box office.
Don't want to miss any more news about technology, games and pop culture? No current tests and guides? Then follow us
Facebook
or Twitter.