Signal Messenger gets awesome feature that WhatsApp lacks gameandnews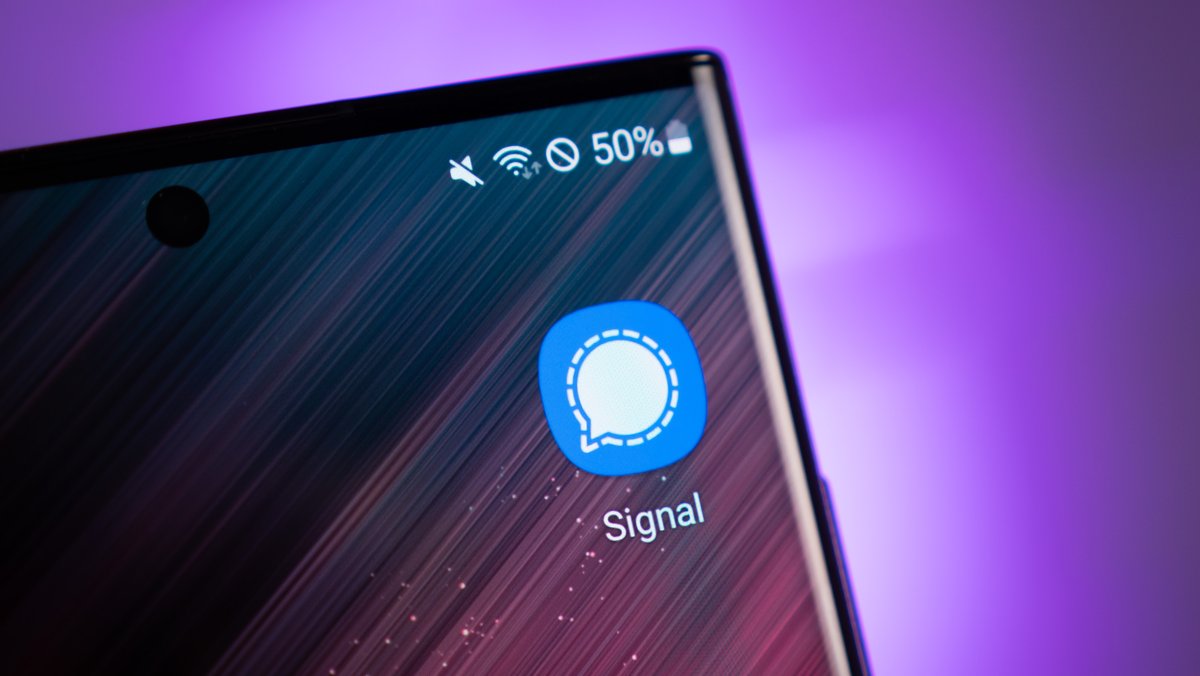 The WhatsApp alternative Signal has a really great function in the new version for Android that creates completely new possibilities for you. From now on you'll never forget to send a message at the right time again. WhatsApp should definitely copy the feature.
Version:6.10.9
Languages:German
Platforms:Android
Signal can schedule messages
In most messengers you can only send messages directly. As soon as you click send, the message will be sent straight away and will reach the recipient without much delay. However, the Signal Messenger for Android has a new function in version 6.11.7, with which you schedule messages to be sent. All you have to do is hold down the submit button for a long time. You will then see several suggestions or you can simply set a time in the future for the message to be sent. If you have a message planned, you will be shown directly that messages are planned (source: hot).
If you've changed your mind, you can easily delete scheduled messages in Signal before they've been sent. That way nobody will know that you wanted to send a message. The new function is very practical, because it allows you to schedule certain messages that you don't want to forget, but also don't want to send immediately. In everyday life there are many ways in which you can can use the function usefully. For example, on birthdays or as a reminder of certain things. I personally think the feature is awesome and wish WhatsApp would take it over directly.
Signal is among the best WhatsApp alternatives:
WhatsApp has also received new features
Although WhatsApp does not control scheduled messages, five new features have been introduced. You can make status messages a little more private, record a voice message as a status message, react to the status, see new status messages in the frame of the profile picture and get a preview of links in the status. So something is happening in both messengers.
Don't want to miss any more news about technology, games and pop culture? No current tests and guides? Then follow us
Facebook
or Twitter.