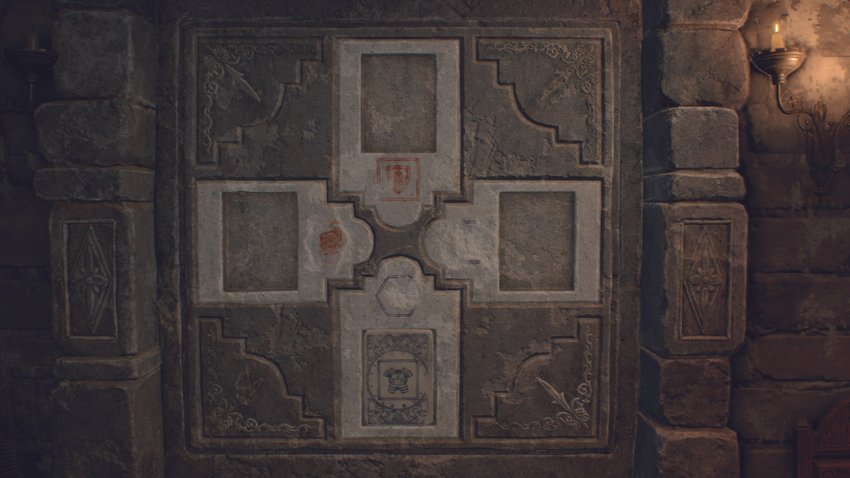 ---
During Chapter 8 of Resident Evil 4 Remake, you come across a wall in the bindery with four bulges in which you have to place lithographic stones correctly so that the wall shifts and you progress. At this point we will show you the solution to this puzzle and the locations of the stone tablets.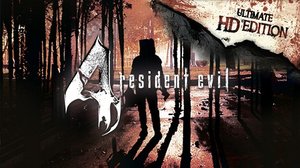 Version:1.1.0
Languages:German
release:02/28/2014
Platforms:Windows XP, Windows Vista, Windows 7, Windows 8, Nintendo Wii
Find Lithography Stones on Assisted/Standard
The first part of the puzzle is find the missing three lithographic stones in the bookbindery, because only one stone is in the wall with bulges. The room is not too big. The stone tablets are located in the following locations:
Lithography stone B: Located on the bookshelf just to the left of the wall with the four bulges.
Lithography Stone C: Located with the other gray flagstones in the southeast corner of the room.
Lithography stone D: Located behind the glass case in the southwest corner of the room.
Find Lithography Stones on Veteran/Pro
If you play Veteran or Professional on the two higher levels of difficulty, the stone tablets are in different places in the room.
Lithography stone B: Lies in the cauldron by the fireplace.
Lithography Stone C: Is hidden on the covered pieces of furniture to the left of the glass case.
Lithography stone D: Lies on the desk chair in the southeast corner.
Place lithographic stones correctly
Placing the stones and the right solution is again the same on all levels of difficulty. Each lithography stone has an icon with color and frame on the top and bottom and you have to sort them according to the icons on the inside. However, some symbols and frames are only partially recognizable.
If you have problems with the solution, you can see the correct solution on the following picture: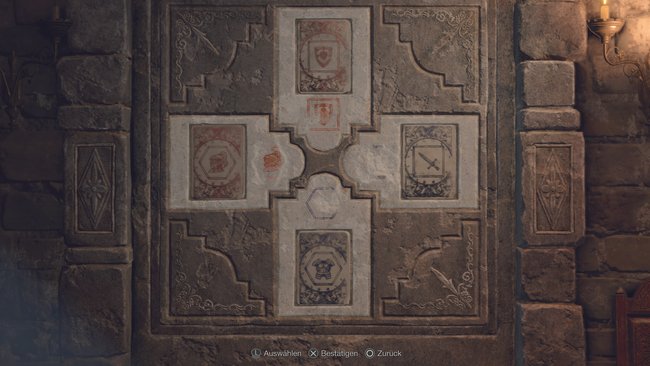 If you have found the right solution, there is a short delay before the wall in front of you shifts and you can advance further into the castle.
Don't want to miss any more news about technology, games and pop culture? No current tests and guides? Then follow us
Facebook
or Twitter.