In Hogwarts Legacy's Touch of Love treasure hunt, you must decipher the map with flying candles and find a love letter to uncover hidden treasure at the end. At this point we will help you with this side quest if you should have problems with it.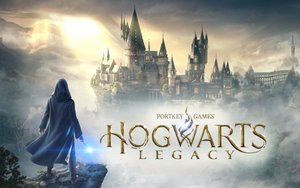 Languages:German English
Platforms:Windows PC, Xbox One, PlayStation 4, PlayStation 5, Xbox Series X
Start Touch of Love
To begin this side quest, you must first complete the skin mission "Lesson: Potions" have finished. In addition, the quest starts in different places depending on which house you belong to.
Gryffindor: In the village of Hogsmeade
Slytherin: In a cave under Hogwarts
Ravenclaw: In the Owlery southwest of Hogwarts
Hufflepuff: in Upper Hogsfield
The starting point of the quest will then be marked for you at the corresponding locations on the map. The recommended level is 10, but the mission is just a treasure hunt and you don't have to fight any battles. So you can complete it right after it's unlocked.
Solve card with flying candles
At the starting point you will become one Card with flying candles discover on the ground. It depicts a bridge, a piece of forest, a gate, a glowing magic wand and flying candles. Your task is now to find the location shown on the map.
The place you are looking for is also not far away. It's right at the Forbidden Forest fast travel point north of Hogwarts.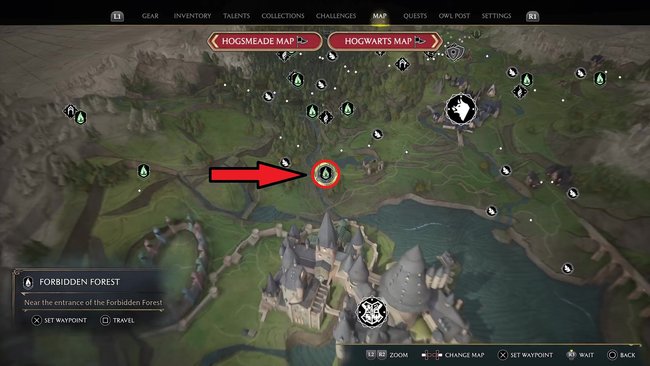 There are two bridges at the fast travel point, one northbound and one westbound. Go to the western bridge and look at the left pillar at the beginning of the bridge, there is a love letter here.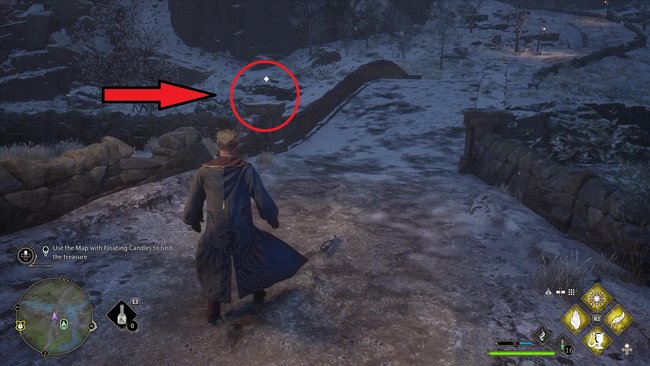 Important NOTE: In order for the quest to continue, you must change the time of day to night. In the map screen you can time this by pressing the right analog stick (console versions).
Now use the Lumos spell at night and light up the area. Flying candles will spawn around you, which you must follow. They will lead you north into the forest to a treasure chest. Open it to successfully complete the quest.
Treasure hunt reward
As a quest reward, you get the chest from the Treasure Hunter's Scarfwhich you can sling around your neck in the equipment menu.
Don't want to miss any more news about technology, games and pop culture? No current tests and guides? Then follow us
Facebook
or Twitter.