Sony fails: 1,400 euro cell phone is subject to 300 euro smartphone gameandnews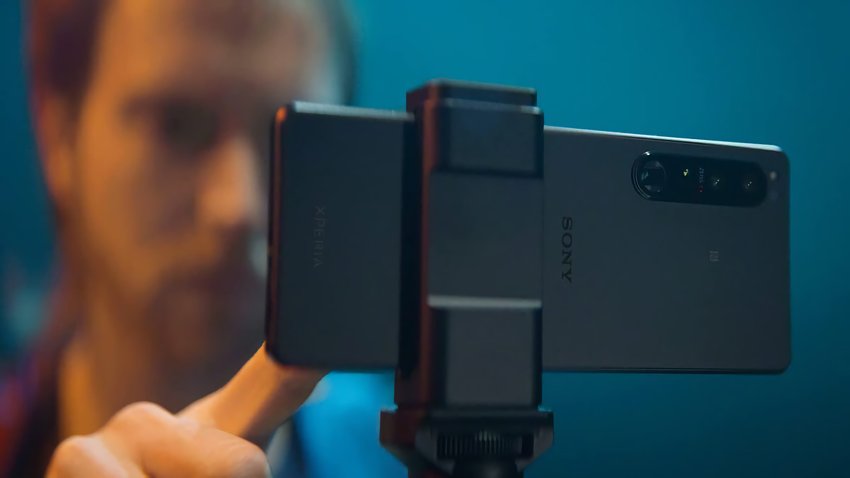 ---
Sony builds some of the best camera sensors in the world. They are used in the best iPhones and achieve an incredibly good picture quality there. However, the current premium smartphone from Sony cannot fully exploit its potential. It fails on much cheaper phones.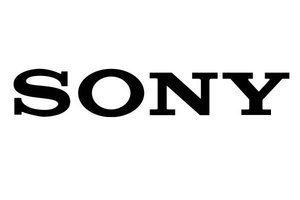 Sony Xperia 1 IV: The camera is not convincing
Actually, one could expect that a hardware manufacturer knows its products best and can therefore get the maximum out of the software. This works for example at Apple. Sony, on the other hand, has once again failed to calculate the images taken with the best camera sensors in such a way that they can keep up with the smartphone competition. The Xperia 1 IV, introduced for 1,399 euros, scored 118 points on DxOMark only ended up in 51st place.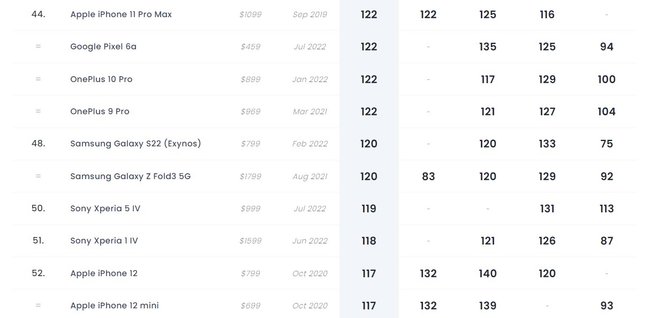 The top smartphone not only fails because of the cheaper Xperia 5 IV, but also because of the Google Pixel 6a, which now costs just over 300 euros (see Amazon). The image quality of the camera corresponds to a several year old iPhone 12although Sony says it has put a lot of development time into the Xperia 1 IV's camera.
According to DxOMark, the smartphone is suitable good for outdoor photography, when there is good light. The camera On the other hand, it fails in situations with weak light conditions and, according to the testers, is not suitable for taking pictures at night. The cameras weren't really convincing in any area. Despite the high price for the mobile phone, they are only in the middle class.
Sony Xperia 1 IV also disappointing in terms of battery life
Not only did the camera of the Sony Xperia 1 IV perform relatively poorly in DxOMark despite the high price, but also the battery life. There it was only enough for the 91st of 96 places. That such an expensive smartphone performs so poorly in basic functions is very disappointing. One can only hope that Sony eventually gets the curve.