Support for heat pumps: special rule for electricity prices is coming gameandnews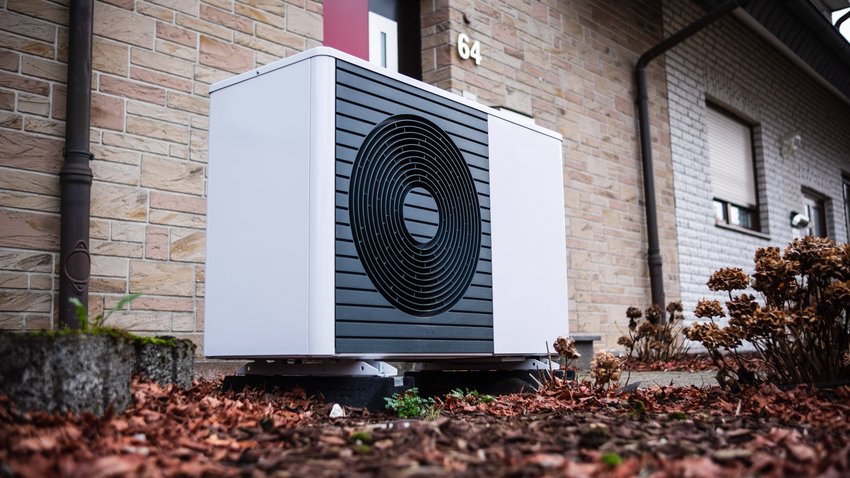 ---
Many people bought a heat pump this year to become less dependent on gas or oil heating. However, this means a much higher power consumption and this could become a real problem with the rising electricity prices. The electricity price brake should take into account the higher consumption through a special rule.
Electricity price brake with special rule for heat pumps
The interest in heat pumps has been very high since the energy crisis. Those who can afford it have switched from gas or oil heating to a heat pump. However, this runs on electricity and consumption increases accordingly. With the electricity price brake, the calculation of the basic requirement of 80 percent is based on the consumption from the previous year without a heat pump and is correspondingly much lower. If someone has consumed 4,000 kWh for their house and has a consumption of 8,000 kWh after the conversion to the heat pump, then normally only 3,200 kWh would be covered according to the old consumption. 4,800 kWh would have to be bought at a much higher price. Heat pump owners would therefore be at a disadvantage.
Economics Minister Robert Habeck announced at the heat pump summit that there will be a special rule for that (Source: daily News). What exactly this will look like is not yet known. However, there will have to be some kind of calculation method that takes a basic requirement for the house after the conversion to the heat pump as the basis for calculating the 80 percent rule. In any case, people shouldn't be punished for abandoning fossil fuels and doing exactly what politics demands.
A balcony power plant can provide some electricity:
Half a million heat pumps per year
From 2024, 500,000 heat pumps per year are to be installed in Germany. Many people are currently waiting 6 to 12 months for your installation because there is a lack of specialists to be able to process the many orders quickly. The high level of funding ensures that interest is high. Manufacturers see great potential for Germany, as many want to switch from gas and oil heating systems to heat pumps. Since new gas and oil heating systems will also be banned from 2024, interest is likely to increase.