Surprise for ARD and ZDF: Big competitor wants to bury hatchet gameandnews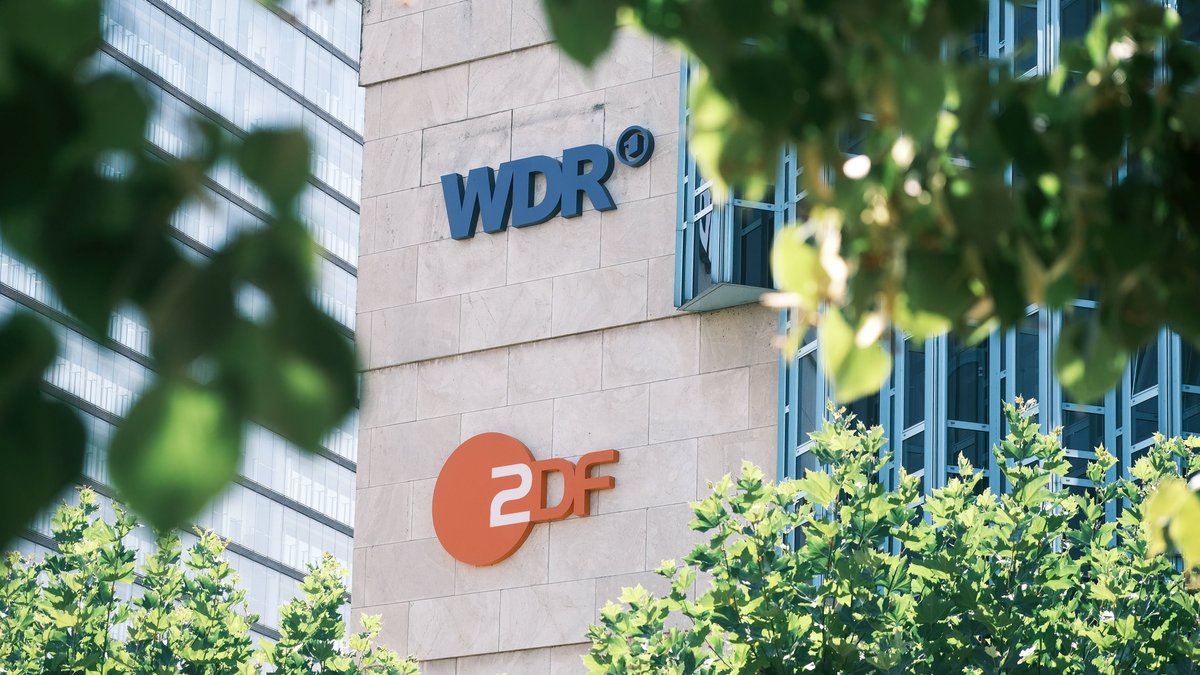 Public broadcasters and commercial broadcasters are fierce competitors. All the more surprising when, of all people, the head of ProSieben and Sat.1 publicly calls for the end of the hatchet. But the ARD has its own plans.
He is the new strong man at the helm of ProSiebenSat.1: Bert Habets. The 52-year-old has been leading the station group since the end of 2022. The first public appearance had been eagerly awaited – and the Dutchman did not disappoint.
ARD and ZDF should take part in Joyn
Because with his proposal, your own Streaming platform Joyn also open to competition from ARD and ZDF, Habets surprised the visitors of a media symposium of the state media authorities. Joyn should bring together the streaming content from private and public broadcasters (source: DWDL).
"With Joyn we have the development of a streaming service 'made in Germany' in the hand. Together we can stand for diversity and quality," is the vision of the ProSiebenSat.1 boss.
One of those addressed, ARD boss Kai Gniffke, was at least not averse. "I think that's a great idea." You only have a chance if you think more in the direction of cooperation.
Despite the invitation to ARD and ZDF to take part in Joyn, Habets did not shy away from criticism. Because if you get money from almost every household, you have to ask yourself whether you are managing efficiently. The ProSiebenSat.1 boss called for reforms in public broadcasting.
Who holds out the hand the most when it comes to broadcasting?
Little chance of success
However, it is likely that the common vision of the future that Habets sees for public and private television in Germany will eventually become reality be questionable. Only recently has ARD boss Gniffke promised investments of several hundred million euros in order to make ARD the streaming leader in Germany by the end of the decade.
And then there is the third party: RTL. With RTL+, the broadcasting group has its own very successful streaming service and should have no interestto make common cause with ProSiebenSat.1 and the public radio.