Telekom boss makes surprising confession gameandnews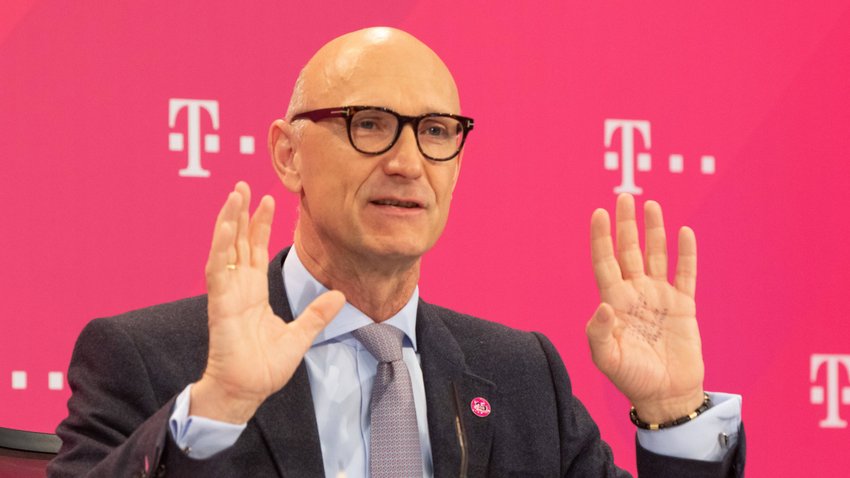 ---
In an interview, Tim Höttges spoke openly about Deutsche Telekom's biggest mistake. The CEO regrets a deal from 2015 that cost several billion euros. But the rudder should be turned around.
Telekom boss: Participation in BT was the biggest mistake
The CEO of Deutsche Telekom considered the stake in British Telecommunications called his "biggest mistake so far".. In the 2015 deal, Telekom spent a total of £5.6 billion to secure a 12 percent stake in BT Group. Since then, its stake in the UK telecoms counterpart has lost almost £4 billion in value.
In an interview, Höttges further explains that at that time he "didn't understand all the obstacles around BT" have. The deal was concluded "too early". He was "terrified" not to get involved with a company that includes both broadband and mobile services (source: Financial Times).
The participation was carried out as a triangular transaction. French operator Orange sold network operator EE to BT Group, while Telecom sold its previously held stake in EE in exchanged 12 percent shares in the BT Group. Until December 2021, Telekom was the largest single shareholder in British Telecommunications.
You should pay attention to this when concluding a new mobile phone contract:
British Telecommunications: Höttges demands money back
Despite the massive loss in value, the CEO is convinced certain that he will "get the money back".. He would already have clear ideas in mind. A further increase in the stake is possible, as is a partnership with another major shareholder. BT Group continues to have great potential for value growth as it is the 'cheapest' telecoms company.
Don't want to miss any more news about technology, games and pop culture? No current tests and guides? Then follow us
Facebook
or Twitter.