That's how expensive cars with combustion engines are now gameandnews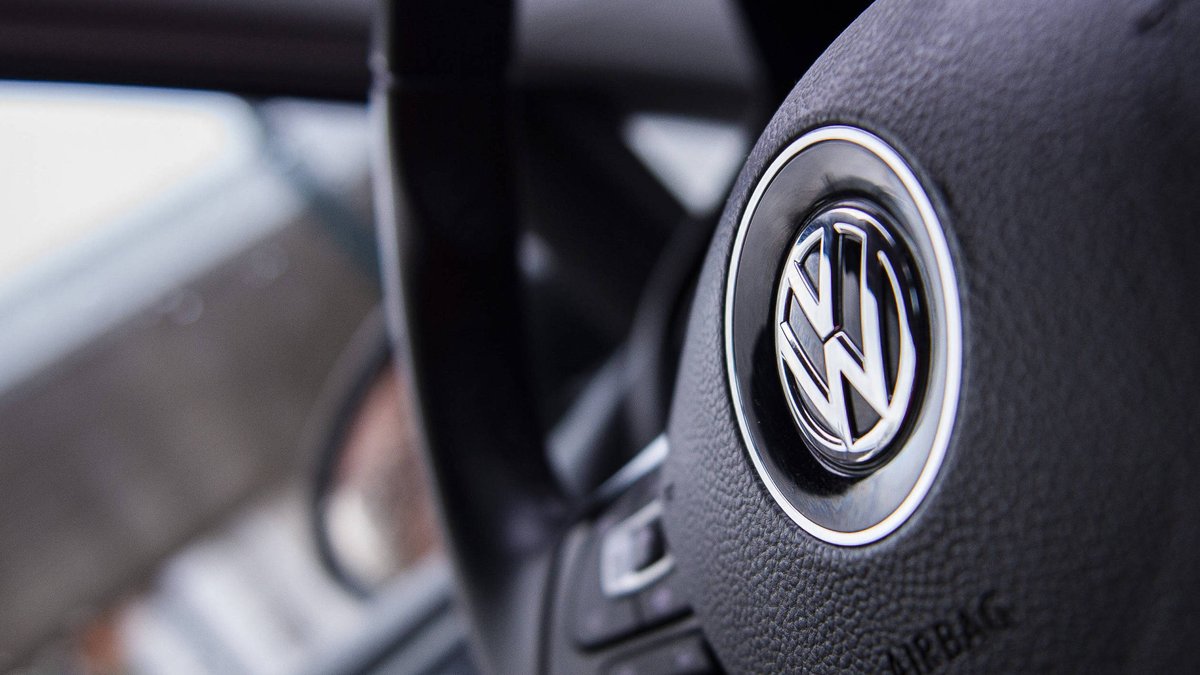 Volkswagen is raising prices for new cars with internal combustion engines. Almost the entire model range is affected by the increases, which are to apply in Germany from February 23. On average, it's up 4.4 percent, with some cars prices increasing by almost 6 percent.
VW: Combustion engines in Germany are becoming more expensive
Shortly after the decision to phase out combustion engines for new cars in the EU from 2035, VW decided to increase prices. She pulls through almost the entire product range and affects almost all models. From February 23, customers should put more on the table for diesel and petrol engines, but also for gas-powered vehicles (source: automobile week).
According to reports, prices at Volkswagen will increase by an average of 4.4 percent. The entry-level price of the Polo small car is expected to increase to EUR 20,830, which corresponds to EUR 905 or 4.5 percent more. Customers pay 1,985 euros more for the Arteon Shooting Brake. VW is making the T-Roc 5.98 percent more expensivethe price increases by 1,455 euros to 25,800 euros.
In addition to the Polo, Arteon and T-Roc, other models are also affected, according to an internal circular sent to VW dealers: Taigo, TCross, Golf, Variant, Tiguan, Touran and Passat Variant become more expensive. The Tuareg and Up! Shouldn't the prices go up?
For VW buyers, this is another price increase. Between mid-2020 and mid-2022 list prices have already risen by 11 percent.
E-cars from VW are not affected by the price increase:
Higher prices: VW dealers stunned
A VW dealer who prefers to remain anonymous has no understanding for the increased new car prices shown. He was "stunned" because the sales figures "go down in the basement" anyway. Right now, according to him, customers should be encouraged to buy with price reductions.
Don't want to miss any more news about technology, games and pop culture? No current tests and guides? Then follow us
Facebook
or Twitter.